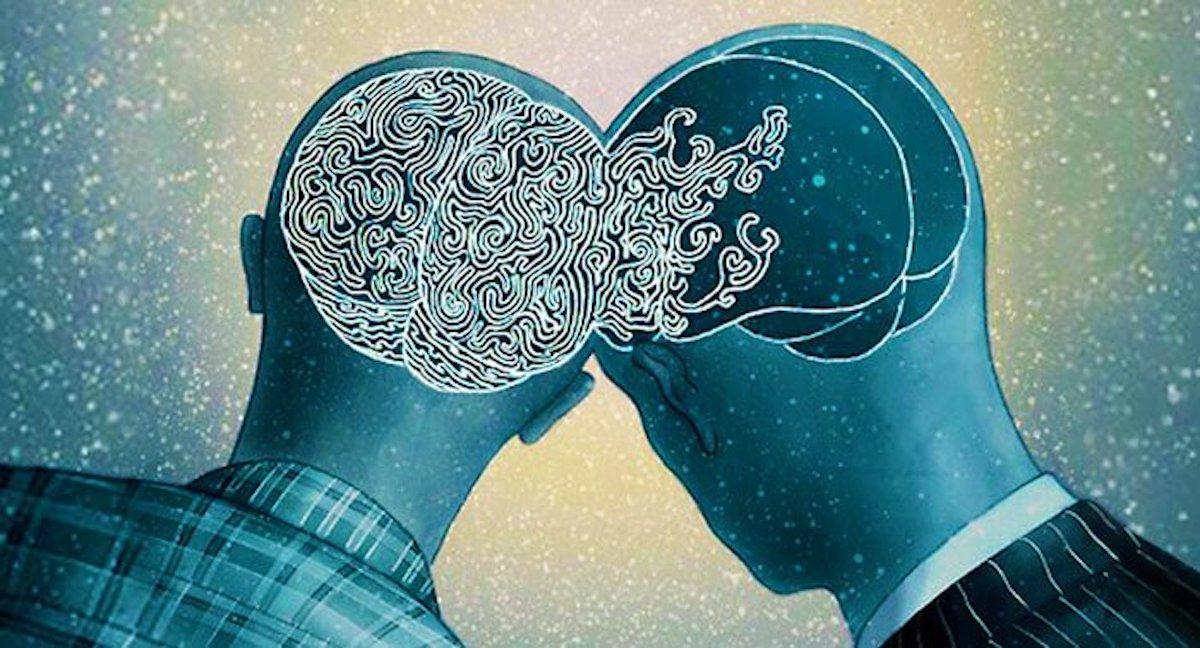 Postponed — Do You Feel What I Feel: The Neuroscience of Empathy and Altruism
(November 15) This event is postponed due to an unexpected scheduling conflict. We will announce a new date as soon as we can. Sorry for the inconvenience!
******
The ability to understand and share the feelings of others is a fundamental part of what it means to be human and it has its origins in our evolutionary history. As a rule, human brains are hardwired to be empathetic because not only does helping others often make a person feel good, but it also has the evolutionary benefit of helping people survive and thrive. How does the neural circuitry of an altruistic person differ from one who is more selfish, and how did those traits evolve? Why is it evolutionarily advantageous to have people with different levels of empathy in society? How can we understand the motivation behind empathy and emphasize its benefits?
In a special feel-good event just in time for the winter holidays, this Science on Tap will feature forensic psychiatrist and neuroscience expert Octavio Choi, MD, PhD who will explore the science of what it means to have empathy. In a counterpoint to his previous talks on the Neuroscience of Psychopaths, in this talk Dr. Choi will explore the other side of this spectrum and will discuss the brains of people who are compassionate. Join us to learn more about why giving is good for our brains.

You can find out more about Dr. Choi on Twitter and Instagram at @AskDrChoi.
Event Date

Tuesday, December 14, 2021

Start Time

7:00 pm Pacific

Location

This event will take place in a Zoom Webinar. Attendees will be able to participate in the chat and submit questions for the live online Q&A with the speaker.

Attendees will not be visible or audible during the event.



Available Food & Drink

Grab an (adult) beverage of your choice and join us!