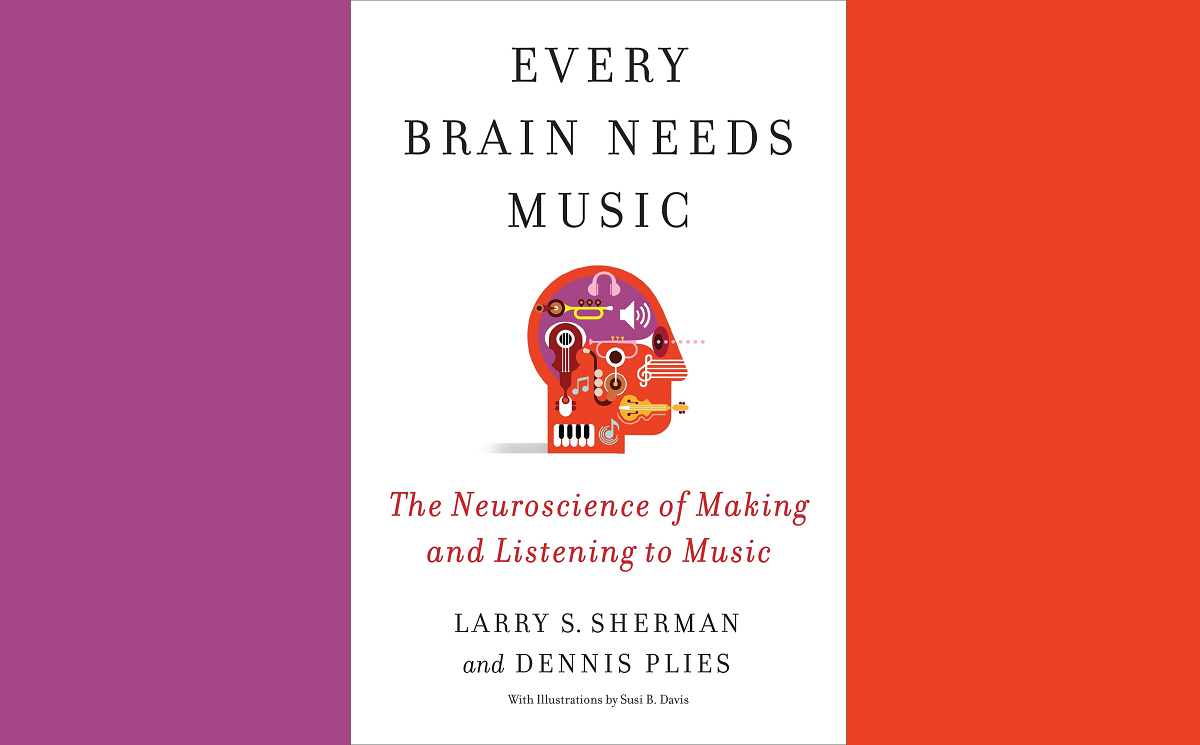 Every Brain Needs Music: The Neuroscience of Making and Listening to Music
Whenever a person engages with music, countless neurons are firing―when a piano student practices a scale, a jazz saxophonist riffs on a melody, someone sobs to a sad song, or a wedding guest gets down on the dance floor. Playing an instrument requires all of the resources of the nervous system, including cognitive, sensory, and motor functions. Something as seemingly simple as listening to a tune involves mental faculties most of us don't even realize we have.
Joining us at this special event:
Neuroscientist and lifelong musician Dr. Larry Sherman
Grammy award-winning, Hopi-Nez Perce Native American flutist James Edmund Greeley
Internationally acclaimed gospel, jazz and blues singer Marilyn Keller
Singer, composer, pianist and recording artist Naomi LaViolette, and
Celebrated cello and bass quartet Porchello
This Science on Tap is a multi-media lecture and concert to show how our brains and music work in harmony. They consider music in all the ways we encounter it―teaching, learning, practicing, listening, composing, improvising, and performing―showing how the brain functions and even changes in the process. Learn new perspectives on learning to play, teaching, how to practice and perform, the ways we react to music, and why the brain benefits from musical experiences.
The event is also a book release celebration for Every Brain Needs Music: The Neuroscience of Making and Listening to Music, written by Dr. Sherman and former Warner Pacific University Professor of Music and musician Dennis Plies. Written for both musical and nonmusical people, including newcomers to brain science, this book covers all of the topics in the lecture (and much more) and is a lively and easy-to-read exploration of the neuroscience of music and its significance in our lives.
Event Date

Wednesday, May 31, 2023

Start Time

7:00 pm Pacific

Tickets

Door

General Admission: $35

get tickets

Ticket fine print

We at Science on Tap are committed to offering educational opportunities to adults who want to learn. If the ticket price is a hardship for you, please write to us and we're happy to provide reduced-price tickets to those who request them. More information on our ticket prices.

A note on advance ticket sales: There is an additional fee for purchase, but this ticket guarantees a seat at the event start time of 7:00pm. In the event of a sold-out show, tickets not redeemed by 7:10pm may be released. Advance ticket sales end at 12:00am the night before the show.