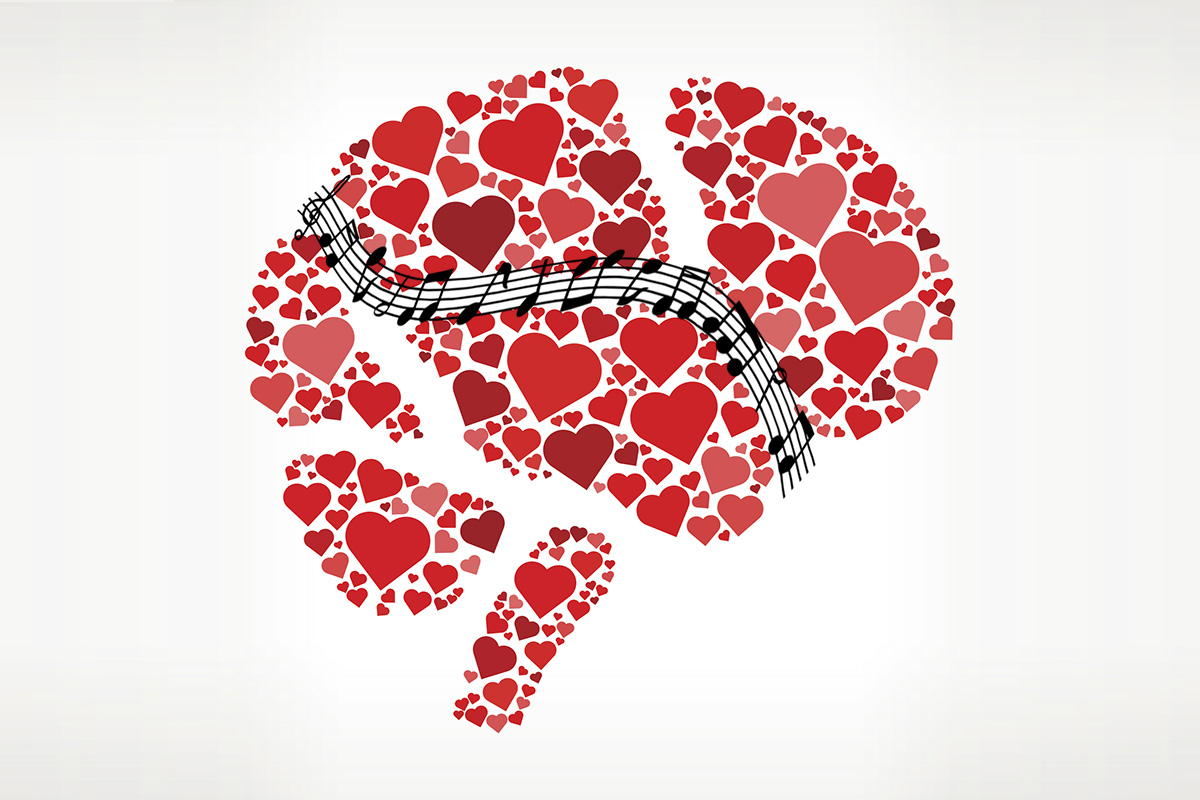 Your Brain on Pleasure and In Love: A Discussion and Concert
Listening to beautiful music, falling in love, and eating really good chocolate create intense feelings of pleasure – but why? Diving into exciting new research – including what happens to the brain when love goes awry – and what we can learn from the monogamous prairie vole, this show mixes music, humor, and neuroscience for an unforgettable, educational evening.
At this special musical Science on Tap, OHSU neuroscientist Larry Sherman, Ph.D. will be joined by singer/songwriter Naomi LaViolette to present a fascinating multi-media discussion and concert on how the brain experiences pleasure. Join us for this immersive musical experience!
Dr. Larry Sherman is a neuroscientist at OHSU researching neurodegenerative conditions and diseases. He is also president of the Society for Neuroscience chapter in Oregon and Southwest Washington. He is joined by singer, songwriter, and pianist Naomi LaViolette.
COVID POLICY
Vaccine cards required and checked at entry. Masks are recommended.
Event Date

Wednesday, November 16, 2022

Start Time

7:00 pm Pacific

Tickets

Door

General Admission: $25

get tickets

Ticket fine print

We at Science on Tap are committed to offering educational opportunities to adults who want to learn. If the ticket price is a hardship for you, please write to us and we're happy to provide reduced-price tickets to those who request them. More information on our ticket prices.

A note on advance ticket sales: There is an additional fee for purchase, but this ticket guarantees a seat at the event start time of 7:00pm. In the event of a sold-out show, tickets not redeemed by 7:10pm may be released. Advance ticket sales end at 12:00am the night before the show.