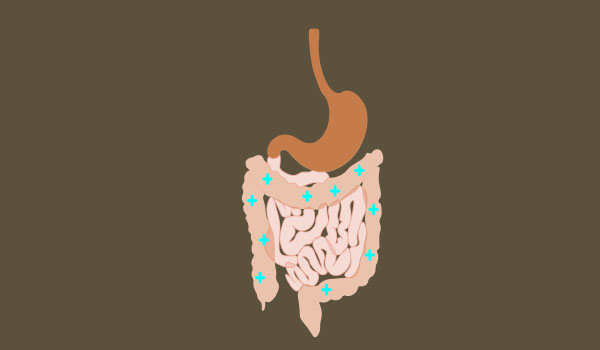 The Human Holobiont: What Fecal Transplant and other Microbial Science is Teaching Us about Being Human
Over the past several decades, we have gained immense insight into the world of the human microbiome. The observations made using techniques like Fecal Microbiota Transplant and microbial sequencing are contributing to a new paradigm of what it means to be human. We now know we are not alone in our own bodies. We have a compilation of trillions of microbes living in and on us. They are working together with our cells as a complex ecosystem, one that defines us as a holobiont. Through the lens of the human microbiome we are challenged to approach health like we do ecology. We can begin to think about how every choice we make is interfacing with this ecosystems.

At this Science on Tap, come get gutsy with Andrea McBeth, Naturopathic Doctor and founder of Flora Medicine.  Dr McBeth first studied Biochemistry and Biology at the University of San Diego and then worked as a research assistant in molecular biology and biomedical engineering at OHSU. Shifting her focus to naturopathic medicine in order to help people in a more tangible way, Dr McBeth graduated from NUNM to empower and advocate for us holobionts.
Event Date

Tuesday, February 19, 2019

Start Time

7:00 pm Pacific

Tickets

Venue

Location

Available Food & Drink

Hand pies & pizza rolls, snacks, sweets, with a a full bar and a great selection non-alcoholic drinks, coffee and tea.

Accessibility Information

Vaccine cards required at Science on Tap events. Masks are highly recommended, but not required. Visit

the Alberta Rose COVID safety policies page

for more information.

There are no stairs to enter the theater. There is ramp down to seating area and wheelchair space in the front.