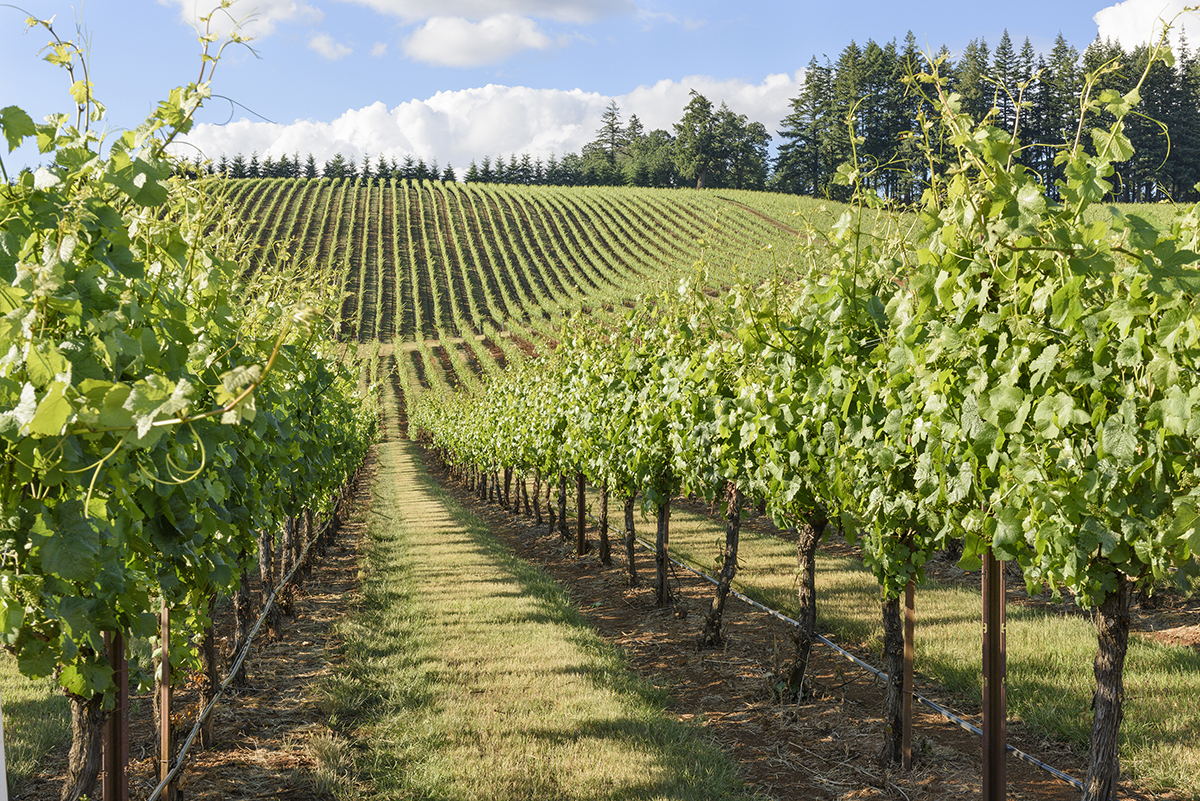 The Mystique of Terroir: Geology and Wine
Rescheduled for March 12th due to winter weather
ter·roir/tɛrˈwɑr;
noun
Definition: the environmental conditions, especially soil and climate, in which grapes are grown and that give a wine its unique flavor and aroma.
The Willamette Valley has a certain je ne sais quoi, no? What special quality of the region's terroir yields such exceptional wines? How do the soil, climate, and conditions lend themselves to lovely Pinot Noirs, but not Cabernets or Merlots? How does the region's geologic past affect where and how to grow grapes? How do Washington and Oregon compare to other wine-growing regions in the United States and other countries around the world?
Join us as Dr. Scott Burns, professor of geology and past chair of the Department of Geology at PSU, and wine enthusiast, tells us about all this and more about what makes a vineyard successful.
COVID POLICY
Please be vaccinated and don't forget to bring your mask!
Event Date

Sunday, March 12, 2023

Start Time

7:00 pm Pacific

Tickets

Door

General Admission: $25

get tickets

Ticket fine print

We at Science on Tap are committed to offering educational opportunities to adults who want to learn. If the ticket price is a hardship for you, please write to us and we're happy to provide reduced-price tickets to those who request them. More information on our ticket prices.

A note on advance ticket sales: There is an additional fee for purchase, but this ticket guarantees a seat at the event start time of 7:00pm. In the event of a sold-out show, tickets not redeemed by 7:10pm may be released. Advance ticket sales end at 12:00am the night before the show.

Venue

Alberta Rose Theatre