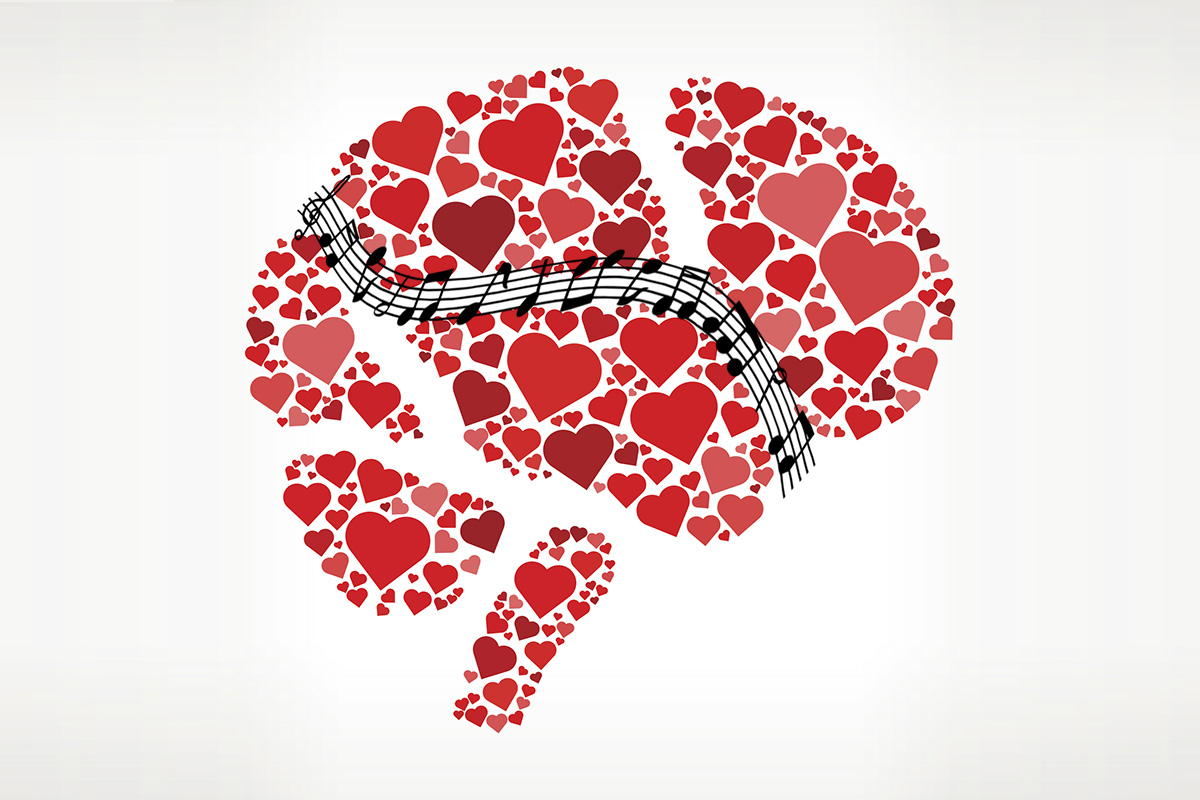 Your Brain on Pleasure and In Love: A Discussion and Concert
Listening to beautiful music, falling in love and eating really good chocolate create intense feelings of pleasure – but why? At this special musical Science on Tap, OHSU neuroscientist Larry Sherman, Ph.D. will be joined by singer, songwriter and pianist Naomi LaViolette to present a fascinating multi-media discussion and concert on how the brain experiences pleasure. Diving into exciting new research – including what happens to the brain when love goes awry – and what we can learn from the monogamous prairie vole, Dr. Sherman mixes music, humor and neuroscience for an unforgettable, educational evening.
Event Date

Monday, February 24, 2020

Start Time

7:00 pm Pacific

Tickets

Venue

Location

Available Food & Drink

Full Bar, hand pies, pizza rolls, and an assortment of sweets and snacks available.

Accessibility Information

No stairs to enter, ramp down to seating area, wheelchair space in the front. ASL interpretation available at select events.