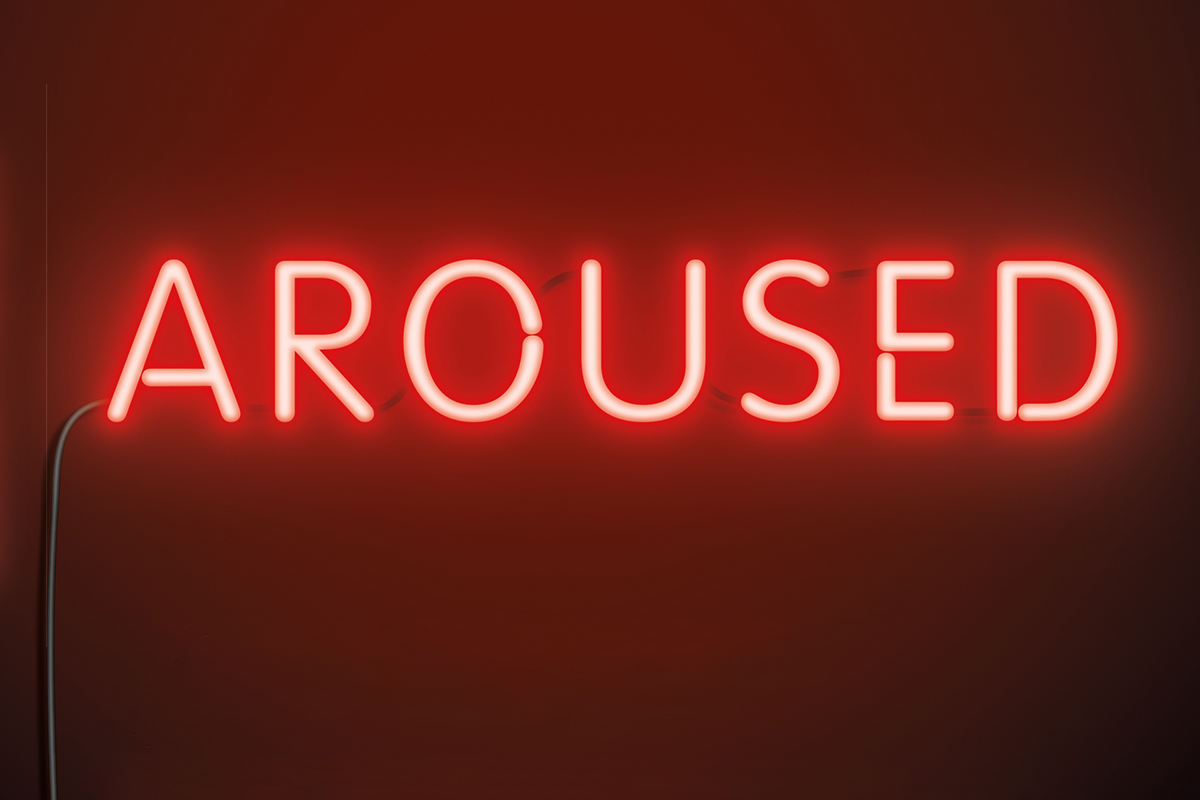 Aroused: The History of Hormones and How They Control Just About Everything
Metabolism, behavior, sleep, mood swings, the immune system, fighting, fleeing, puberty, and sex: these are just a few of the things our bodies control with hormones. Armed with a healthy dose of wit and curiosity, Dr. Randi Hutter Epsteintakes us on a journey through the unusual history of these potent chemicals and their discovery, from the London laboratory where the concept of hormones was identified to a basement filled with jarred brains to a canine sex lab. We meet leading scientists who made life-changing discoveries about the hormone imbalances that ail us, as well as charlatans who used those discoveries to peddle false remedies. Along the way, Epstein examines the functions of hormones such as leptin, oxytocin, estrogen, and testosterone, demystifying the science of endocrinology.
A fascinating exploration of the history and science of one of medicine's most important discoveries, Aroused: The History of Hormones and How They Control Just About Everything reveals how hormones can both push us to the edge and reel us back. Randi Hutter Epstein, M.D., M.P.H., the author of Get Me Out is an adjunct professor at Columbia University and a lecturer at Yale University. Her writing has appeared in the New York Times and the Psychology Today blog, among other publications.
Event Date

Tuesday, July 31, 2018

Start Time

7:00 pm Pacific

Tickets

Venue

Location

Available Food & Drink

Full Bar, hand pies, pizza rolls, and an assortment of sweets and snacks available.

Accessibility Information

No stairs to enter, ramp down to seating area, wheelchair space in the front. ASL interpretation available at select events.