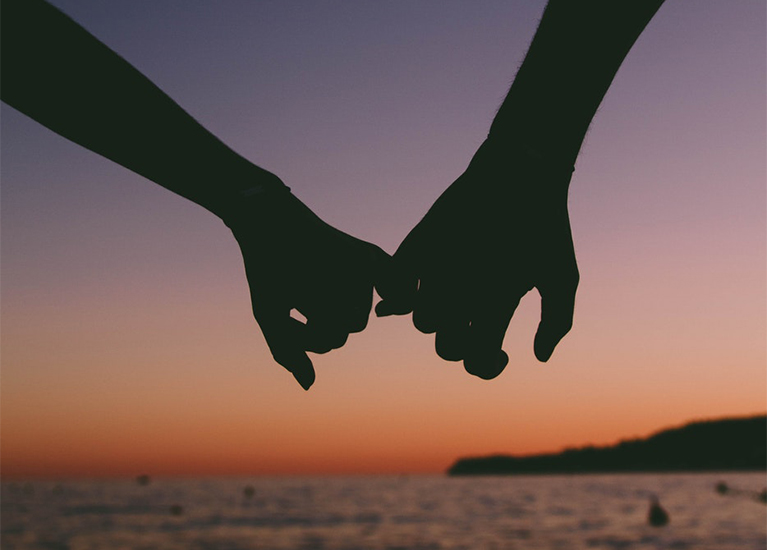 The Science of Adult Attachment: Understanding our Patterns in Relationships
We all have an attachment style that impacts how we behave and feel in romantic relationships. Though attachment styles are formed during childhood, awareness of our attachment style and tendencies can support the development of a healthy relationship through adulthood. At this Science on Tap, Leah Haas, a mental health provider and sex educator, will discuss the origins of each attachment style and the behaviors associated with them so participants can walk away with ideas to make their romantic relationship more secure and satisfying.
Leah Haas has a Master of Social Work (MSW) and is a Clinical Social Work Associate (CSWA), providing mental health therapy on sexuality and gender related topics. She is also a sex educator for the State of Oregon and co-founder of Beyond the Talk, an organization that supports sexual health for adults.
Event Date

Tuesday, June 18, 2019

Start Time

7:00 pm Pacific

Tickets

Venue

Location

Available Food & Drink

Hand pies & pizza rolls, snacks, sweets, with a a full bar and a great selection non-alcoholic drinks, coffee and tea.

Accessibility Information

Vaccine cards required at Science on Tap events. Masks are highly recommended, but not required. Visit

the Alberta Rose COVID safety policies page

for more information.

There are no stairs to enter the theater. There is ramp down to seating area and wheelchair space in the front.