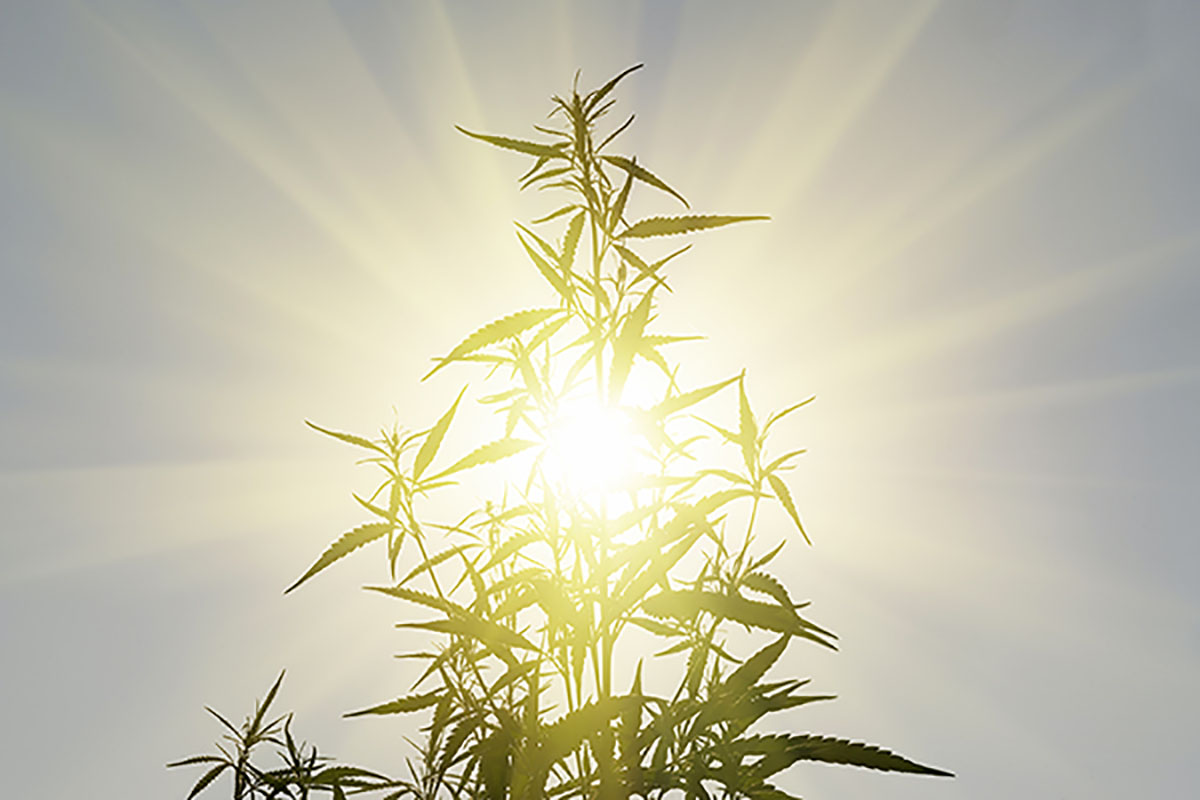 The Role of Cannabis in the Opioid Crisis
In collaboration with WSU's Brain Awareness Week! 

Cannabis has been used for centuries to relieve pain, and it is a less dangerous alternative to pain-relieving opioids. Mounting evidence also suggests that cannabis could help people who are recovering from opioid dependence. Once demonized as the "gateway drug," cannabis could actually be the "exit drug" from opioid addiction. 

Adie Wilson-Poe, Ph.D. is a neuroscientist who studies the pain-relieving properties of opioids and cannabinoids, and how cannabis can diminish the negative side effects of opioids. Her long-term goal is to characterize the harm-reduction potential of cannabis in the opioid overdose epidemic. Dr. Wilson-Poe is also the co-founder of Habu Health, a consumer research group that studies the effects of adult-use cannabis.
---
This event is sponsored by:

Event Date

Wednesday, March 13, 2019

Start Time

7:00 pm Pacific

Tickets

Venue

Location

Available Food & Drink

Beer, wine, popcorn, pizza slices, and snacks available.

Accessibility Information

Vaccine cards required at Science on Tap events. Masks are highly recommended, but not required.