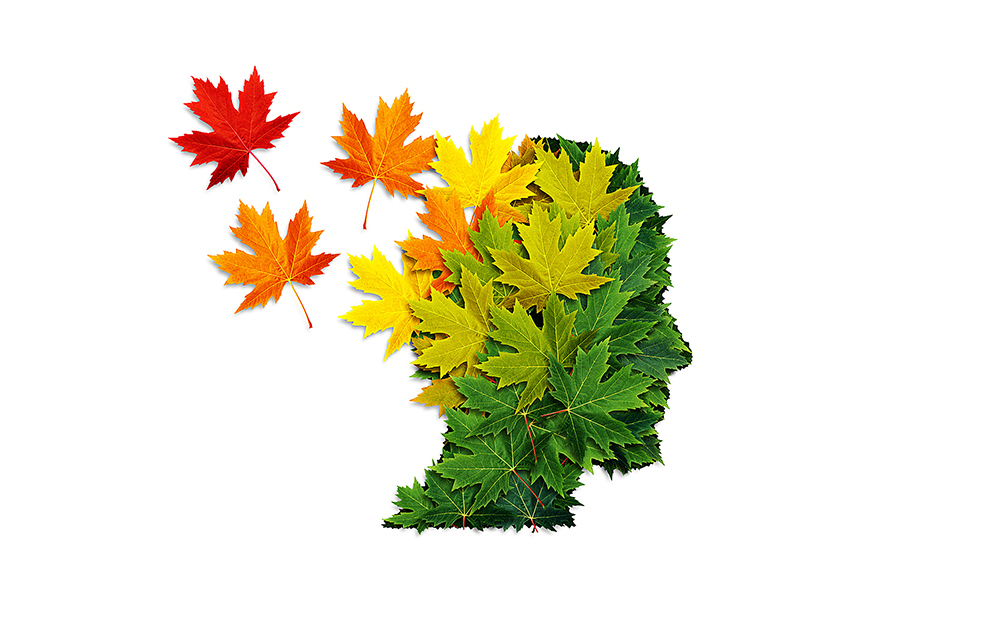 The Nature Fix: Why Nature Makes Us Happier, Healthier, and More Creative
In an era when humans spend much of their time indoors staring at the dim glow of a screen, many of us have forgotten the simple pleasure of a stroll through a wooded glen, a hike up a secluded mountain path, or a nap in the grass. Many of us have lost this connection and essentially forgotten about nature's potential for reinvigoration, self-reinvention, and basic well-being. What if something serious is missing from our lives? What if an occasional trip to the neighborhood park isn't enough? What if we've turned our backs on something that isn't merely pleasant and enjoyable, but is in fact vital to our happiness, our capacity to learn, and even our survival? And if the latest science shows that nature is necessary, how do we recapture it? At this Science on Tap, journalist and science writer Florence Williams will take us on an intriguing and provocative investigation into our most basic and primal needs with a discussion of her new book, The Nature Fix. In it, she visits parks in Helsinki and forests in Korea, and she studies the brainwaves of urban pedestrians in Edinburgh and examines the healing effects of river-rafting in the American West on veterans afflicted with PTSD. Nature, she finds, is a surprising, key ingredient to civilization.
Williams is a journalist and contributing editor to Outside magazine. Her work has appeared in the New York Times, the New York Times Magazine, and National Geographic among others. Her first book, Breasts: A Natural and Unnatural History, was a New York Times Notable Book of 2012 and the winner of the Los Angeles Times Book Prize in Science and Technology.
Event Date

Monday, March 19, 2018

Start Time

7:00 pm Pacific

Tickets

Venue

Location

Available Food & Drink

Hand pies & pizza rolls, snacks, sweets, with a a full bar and a great selection non-alcoholic drinks, coffee and tea.

Accessibility Information

Vaccine cards required at Science on Tap events. Masks are highly recommended, but not required. Visit

the Alberta Rose COVID safety policies page

for more information.

There are no stairs to enter the theater. There is ramp down to seating area and wheelchair space in the front.