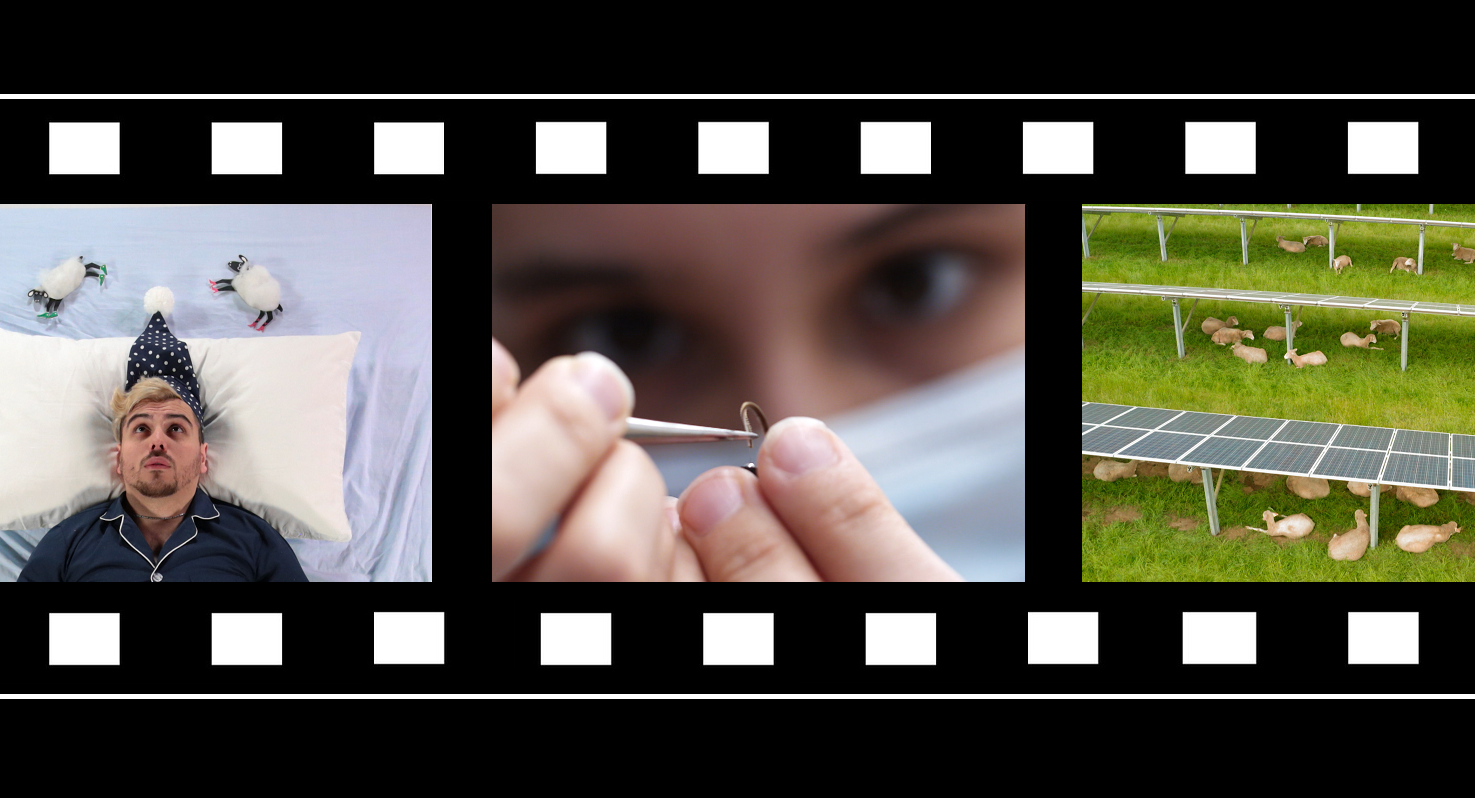 How'd They Film That? Behind-the-Scenes of Science Communication at OPB
This event will be IN PERSON at the Alberta Rose Theatre and also ONLINE ($15)
Scientists often work for decades to unlock the mysteries of our world and make our lives better. But when you're trying to explain that amazing work to a wider audience, you're lucky to have about 10 minutes (unless you're Science on Tap, of course). At this very special Science on Tap, a behind-the-scenes look at how the folks behind the new OPB show "All Science. No Fiction." communicate science. How do they pull off all the different things they do on camera to try to get you as excited about science in the Pacific Northwest as they are?
"All Science. No Fiction." uses whimsy, curiosity, and fun to place a spotlight on PNW scientists and the work they're doing. These stories are about new marvels of technology, cutting-edge solutions and inventions, and grand ideas that pass the HCTC (Holy Crap That's Cool!) test.
Jes Burns and Brandon Swanson are the production team behind "All Science. No Fiction." Jes is a science reporter and producer for OPB's Science & Environment unit. Brandon is a videographer and editor, working on OPB shows like Oregon Field Guide. They've worked in some places, won some awards, and really dig scientists and making videos about their work.
COVID POLICY
Vaccine cards required and checked at entry. Masks are recommended (and subject to be required following any County mandate changes).
Photos by Brandon Swanson
Event Date

Thursday, September 1, 2022

Start Time

7:00 pm Pacific

Tickets

Door

General Admission: $25

get tickets

Ticket fine print

We at Science on Tap are committed to offering educational opportunities to adults who want to learn. If the ticket price is a hardship for you, please write to us and we're happy to provide reduced-price tickets to those who request them. More information on our ticket prices.

A note on advance ticket sales: There is an additional fee for purchase, but this ticket guarantees a seat at the event start time of 7:00pm. In the event of a sold-out show, tickets not redeemed by 7:10pm may be released. Advance ticket sales end at 12:00am the night before the show.


Join our Patreon or make a one-time donation to support our efforts!

Support Us

Venue

Alberta Rose Theatre