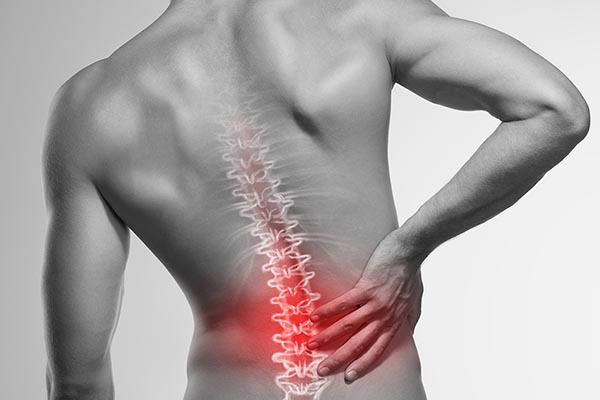 The Neuroscience of Pain: The Good, the Very Bad, and the Ugly
Pain is the most important and misunderstood sensory system: you cannot live without it, yet we live every day trying to avoid it. Dr. Morgan cannot cure your pain (he's not that kind of doctor), but he will explain how your nervous system codes pain, how your brain tries to control it, and how drugs provide relief. And don't worry… he plans for this talk to be entertaining and pain-free.
Dr. Michael Morgan is a Professor of Psychology at Washington State University Vancouver, and has studied the neural mechanisms of pain modulation for over thirty years. He earned a doctorate in Physiological Psychology from UCLA and conducted post-doctoral research in Neurology at UC San Francisco before joining the faculty at WSU Vancouver, where he has won teaching and research awards.
Event Date

Tuesday, September 5, 2017

Start Time

7:00 pm Pacific

Tickets