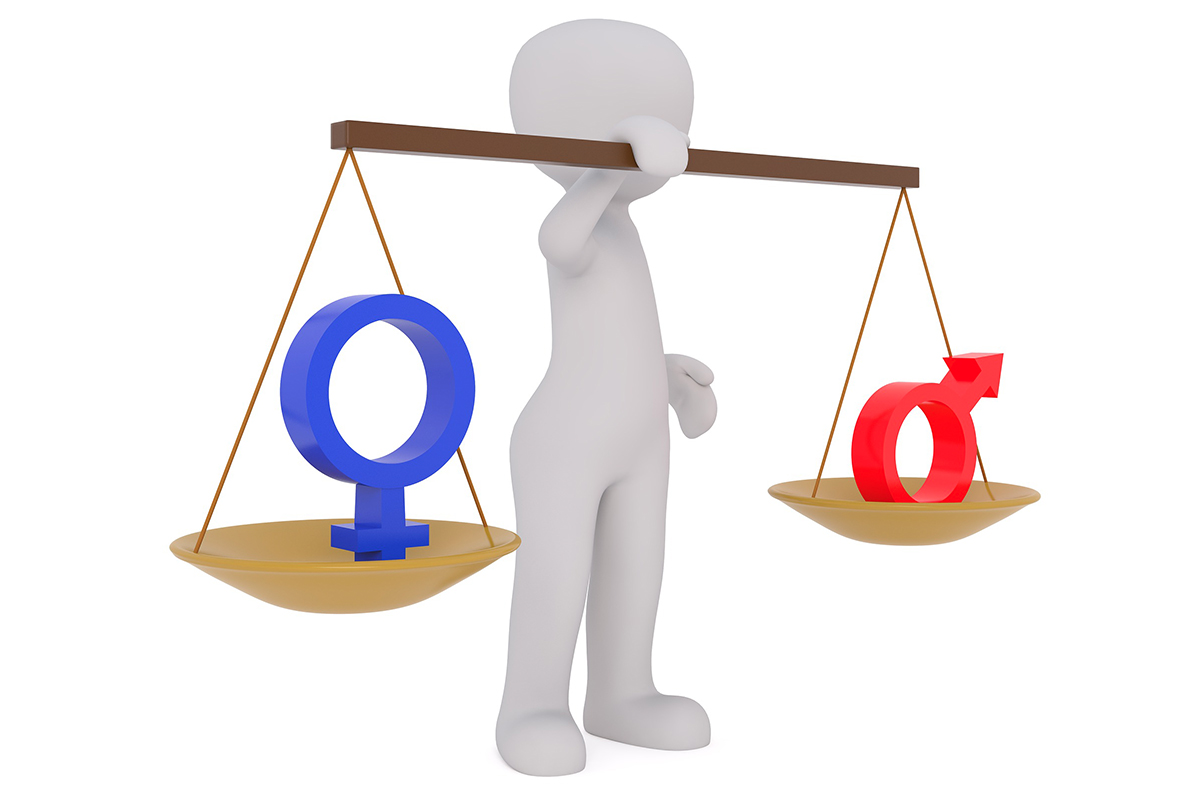 Mention the word gender, and everyone has an opinion. We have been taught that gender is a social construct that determines behavior based on sexual anatomy. Biology focuses on the 23rdpair of chromosomes as if there is no variation in the XX/XY function. It all seems so simple, until we learn that it isn't.
In this special Science on Tap, you will hear from both Dr Jena Lopez and Linden G. Jordan that chromosomes can vary widely with variations in results and why it is not useful to speak of sex and gender as the same entities. Sharing about fetal development and the many variations that occur that directly impact one's anatomy and one's sense of self where gender is concerned, this discussion will give new meaning to the words gender, transgender, gender fluid, intersex and queer.
Jena Lopez M.D. is a Board-Certified Emergency Physician, currently practicing in the Pacific Northwest. She started the Northwest Trans Youth Clinic, where she helps people hormonally transition so their bodies can be in alignment with their gender identity. Prior to opening the clinic, she spent three years learning by attending conferences and working with experts in the field, such as Johanna Olsen-Kennedy MD (at CHLA) and Keven Hatfield MD (at Polyclinic in Seattle). Dr. Lopez is also a member of the World Professional Association for Transgender Health. She has presented to numerous healthcare professionals on transgender health, in an effort to create awareness and help educate the healthcare community on how to better serve this population.
Linden G. Jordan, MA, JD has worked as an attorney, a mental health counselor and a professor in his career spanning 34 years. When he retired, rather than taking up golf or going around the world, he transitioned from his assigned birth gender of female to male. His lived experience will add meaning to the discussion about the Science of Gender. He is currently a board member of PFLAG (Parents and Friends of Lesbians and Gays) where he is on the Speakers Bureau. He lives in the little town of Marblemount with his partner, three dogs and several chickens.
---
This event is sponsored by:

Event Date

Wednesday, August 14, 2019

Start Time

7:00 pm Pacific

Tickets

Venue

Location

Available Food & Drink

Beer, wine, popcorn, pizza slices, and snacks available.

Accessibility Information

Vaccine cards required at Science on Tap events. Masks are highly recommended, but not required.