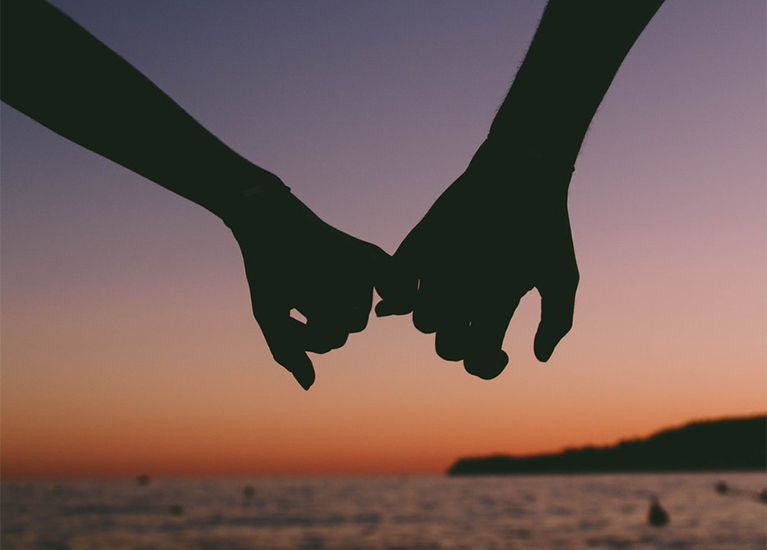 The Science of Adult Attachment: Understanding our Patterns in Relationships
We all have an attachment style that impacts how we behave and feel in relationships. Though attachment styles are formed during childhood, awareness of our attachment style and tendencies can support the development of a healthy relationship through adulthood.
At this Science on Tap, Leah Haas, a mental health provider and sex educator, will discuss how each attachment style develops and the behaviors associated with them so participants can walk away with ideas to make their relationships more secure and satisfying.
Leah Haas (she/her) works in mental health as a Licensed Clinical Social Worker (LCSW) specializing in sexuality and gender at Inner Awareness Therapy. She works in youth sexual health for the State of Oregon and is a co-founder of Beyond the Talk which provides sex education to adults. In her free time, Leah loves backpacking, music, and hanging out with her dog Leto.
COVID Policy:
Please be vaccinated and don't forget to bring your mask!
Event Date

Tuesday, February 7, 2023

Start Time

7:00 pm Pacific

Tickets

Door

General Admission: $20

get tickets

Ticket fine print

We at Science on Tap are committed to offering educational opportunities to adults who want to learn. If the ticket price is a hardship for you, please write to us and we're happy to provide reduced-price tickets to those who request them. More information on our ticket prices.

A note on advance ticket sales: There is an additional fee for purchase, but this ticket guarantees a seat at the event start time of 7:00pm. In the event of a sold-out show, tickets not redeemed by 7:10pm may be released. Advance ticket sales end at 12:00am the night before the show.