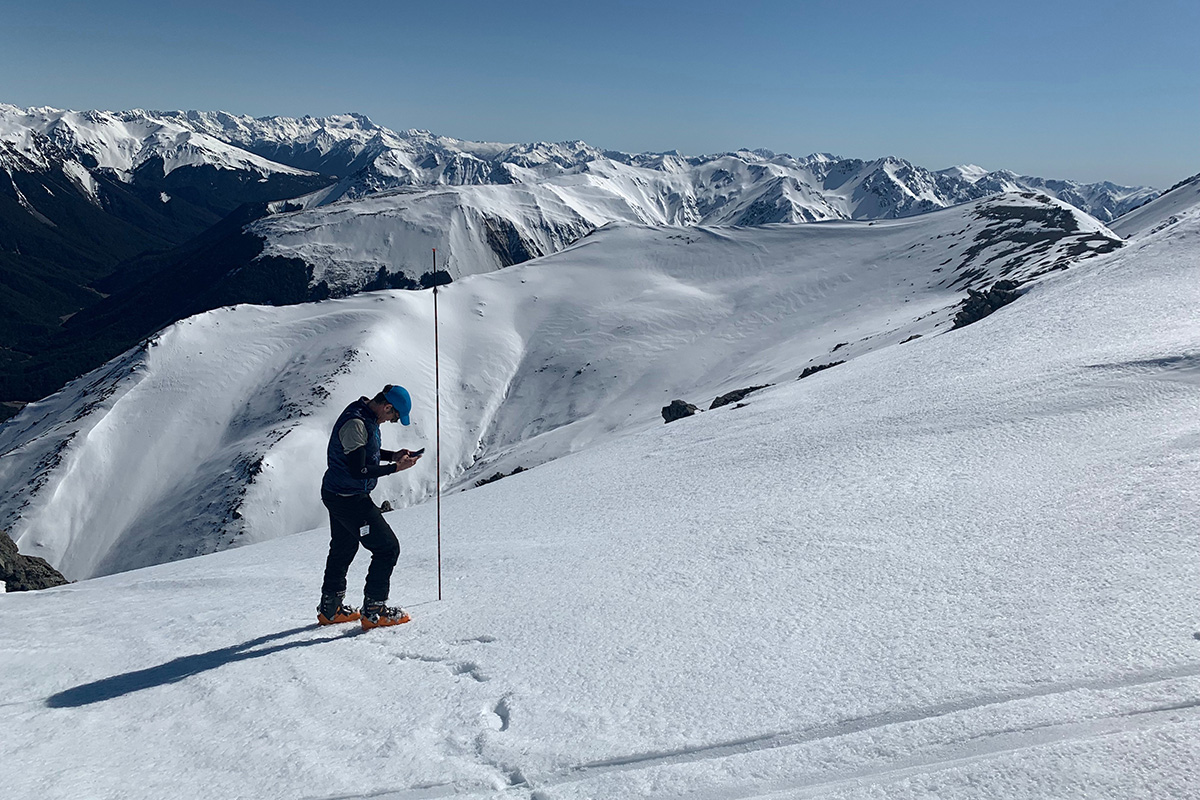 What's in Your Snowpack? Snow, Water, and Crowdsourcing Science
Snow is an essential part of our water resources here in the Pacific Northwest and in other mountain environments. Snowpack stores water and slowly releases it to downstream locations in the springtime, and stream ecology, agriculture, and thirsty people all benefit. And let's not forget the incredible recreational resource that snow provides to the Pacific Northwest before it melts. Understanding the distribution and evolution of our snowpack is therefore important but can be difficult for many reasons: it's cold, the days are short, and it's hard to get to it. At this Science on Tap, David Hill will discuss some of the ways in which we observe and study snow, and he will introduce ways that YOU can help collect scientific data on snow depth for NASA by getting involved with citizen science. Wax your boards, tune your edges, and help improve what we know about the snow.
David Hill is a professor at Oregon State University and a National Geographic Explorer. For over 25 years, he has studied how water behaves as it travels from mountain headwaters to coastal environments. He currently co-leads the Community Snow Observations project, one of six citizen science projects funded by NASA to improve understanding of our physical environment. Hill has recently been an Erskine Fellow at the University of Canterbury, New Zealand. No matter the hemisphere, if it's spring, you'll find him out surveying the snow between mountain summit and trailhead.
---
This event is sponsored by:

Event Date

Wednesday, January 8, 2020

Start Time

7:00 pm Pacific

Tickets

Venue

Location

Available Food & Drink

Beer, wine, popcorn, pizza slices, and snacks available.

Accessibility Information

Vaccine cards required at Science on Tap events. Masks are highly recommended, but not required.