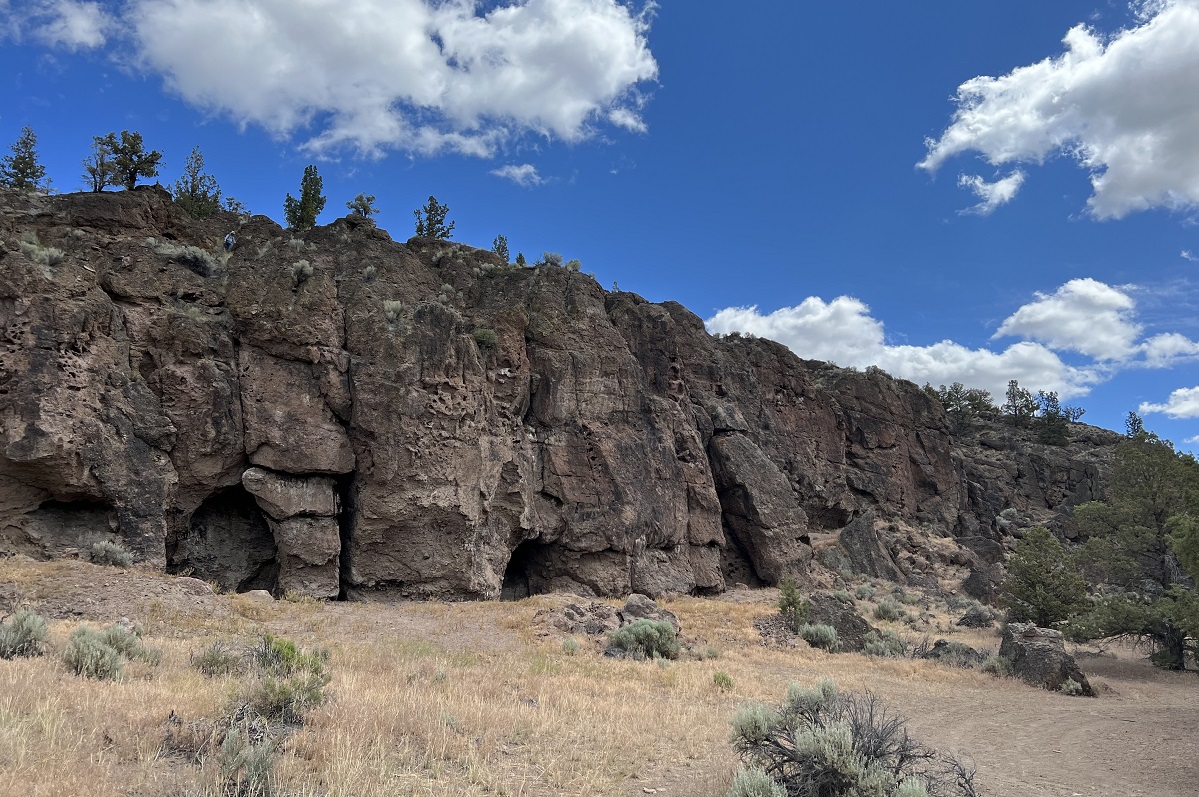 Archaeology in Oregon: Methods, Misconceptions, and Life in the Ice Age
What was life like in Oregon during the Ice Age? What can pikas, pollen, and ancient poop tell us about how Indigenous peoples lived and what the environment was like?

Bone needles, sagebrush shoes, and obsidian spear points have all been found to be a part of life thousands of years ago in Oregon. These technologies and other clues reflect the dynamic relationships between Indigenous peoples, plants, animals, and landscapes. Paleoethnobotany, the study of the relationship between humans and plants in the past, helps to reveal these stories.

At this Science on Tap, Dr. Katelyn McDonough tells us about what her team's work in central Oregon has revealed about people's lives over the last 13,000 years. She'll cover some misconceptions about archaeology, innovative methods, and how information from the past informs conservation and social issues of the present.
Dr. Katelyn McDonough is an assistant professor in the Department of Anthropology and Curator of Great Basin Archaeology in the Museum of Natural and Cultural History at the University of Oregon. As Director of the Northern Great Basin Archaeology Field School, Katelyn leads education and research programs at a series of rockshelters in central Oregon where Indigenous communities have intermittently lived for over 12,500 years. Katelyn is especially interested in how archaeological information can inform current conservation and social issues. 
Event Date

Wednesday, November 15, 2023

Start Time

7:00 pm Pacific

Tickets

Door

General Admission: $20

get tickets

Ticket fine print

We at Science on Tap are committed to offering educational opportunities to adults who want to learn. If the ticket price is a hardship for you, please write to us and we're happy to provide reduced-price tickets to those who request them. More information on our ticket prices.

A note on advance ticket sales: There is an additional fee for purchase, but this ticket guarantees a seat at the event start time of 7:00pm. In the event of a sold-out show, tickets not redeemed by 7:10pm may be released. Advance ticket sales end at 12:00am the night before the show.