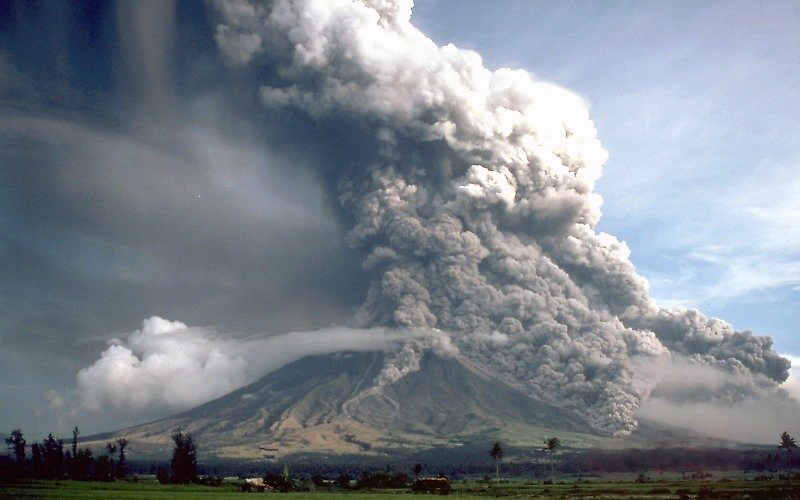 Lava, Mudflows and Ash: Volcanoes in the Pacific Northwest
The Cascades Range is home to many volcanoes, but how active and dangerous are they? What are the greatest hazards from volcanoes in the Pacific Northwest, who monitors them, and how?
At this Science on Tap, Jon Major explores volcanic processes associated with volcanic eruptions and their aftermath, provides insights on the greatest threats posed by the Cascades volcanoes, and reveals how our regional volcanoes are monitored and why. The great 1980 eruption of Mount St. Helens fundamentally changed how scientists viewed volcanic eruptions. The four decades since have seen significant advancements in our understanding of volcanic histories, processes, hazards, monitoring capabilities, and the role that scientists have in communicating with governmental agencies and the public.
Jon Major is the Scientist-in-Charge at the US Geological Survey Cascades Volcano Observatory in Vancouver, Washington. He has worked at volcanoes in Washington, Oregon, Alaska, El Salvador, Chile, and the Philippines. He has been working at Mount St. Helens since 1981, and has been with the Cascades Volcano Observatory since 1983.
This event will be in person only, as we do not have the equipment for hybrid shows at this theater at this time.
COVID POLICY
Vaccine cards required and checked at entry. Masks are recommended.
Event Date

Wednesday, September 21, 2022

Start Time

7:00 pm Pacific

Tickets

Door

General Admission: $15

get tickets

Ticket fine print

We at Science on Tap are committed to offering educational opportunities to adults who want to learn. If the ticket price is a hardship for you, please write to us and we're happy to provide reduced-price tickets to those who request them. More information on our ticket prices.

A note on advance ticket sales: There is an additional fee for purchase, but this ticket guarantees a seat at the event start time of 7:00pm. In the event of a sold-out show, tickets not redeemed by 7:10pm may be released. Advance ticket sales end at 12:00am the night before the show.