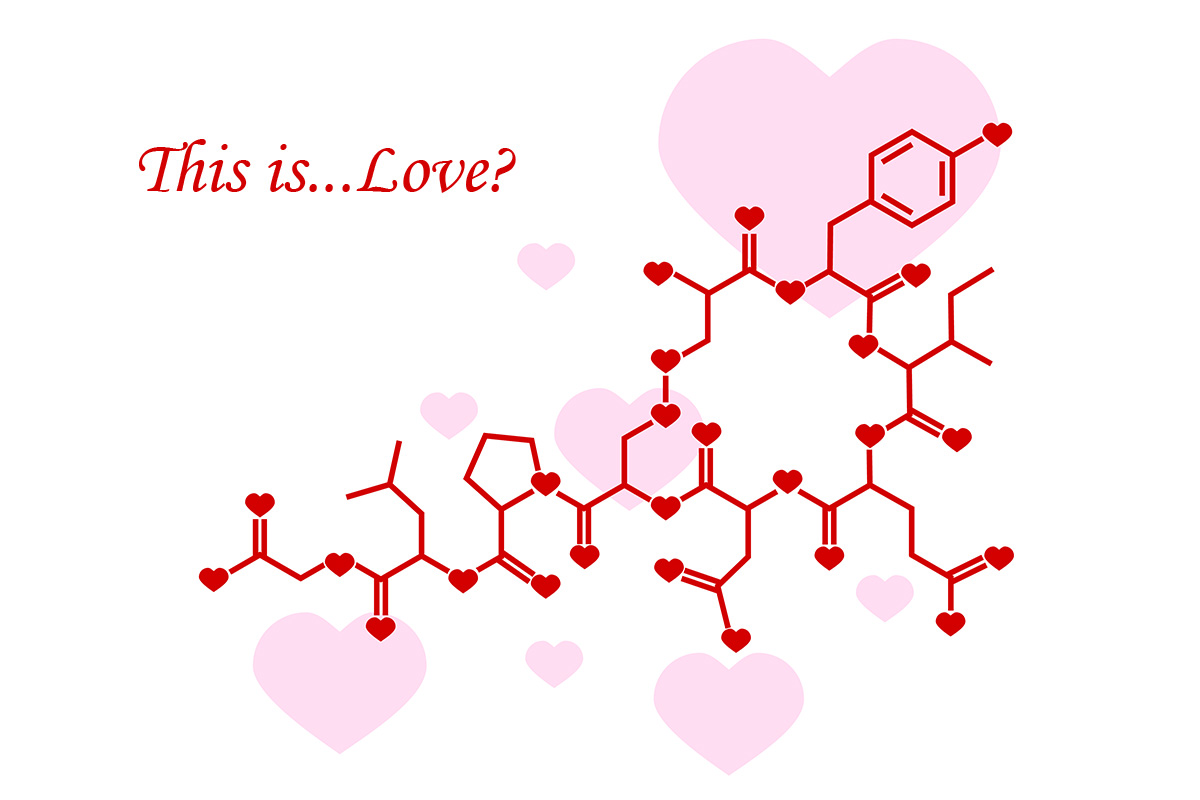 Oxytocin: The Science Behind The Most Sensationalized Hormone
See a recording of this event on our Facebook video page or YouTube channel.
It's been called the love-hormone, the hug-hormone, and the cuddle-hormone, but just what IS oxytocin and what does it do to us? At this special online event join Dr. Randi Hutter Epstein on a journey deep into the brain as she unravels the fascinating science of oxytocin. She will talk about how the hormone is tied to social behaviors but also to lactation and childbirth, and she will distinguish the real scientific discoveries from the hoaxes. Listen as she travels back in time to meet some of the hormone's earliest discoverers, and you'll come away acquainted with eccentric brilliant investigators, conniving hucksters, and a few oxytocin-bonded loving mountain moles.
Dr. Randi Hutter Epstein is a lecturer at Yale University and the author of Aroused: The History of Hormones and How They Control Just About Everything. Hear her talk about her book on our podcast, A Scientist Walks Into A Bar.
Event Date

Thursday, April 16, 2020

Start Time

7:00 pm Pacific

Tickets

Location

This event will take place in a Zoom Webinar. Attendees will be able to participate in the chat and submit questions for the live online Q&A with the speaker.

Attendees will not be visible or audible during the event.



Available Food & Drink

Grab an (adult) beverage of your choice and join us!