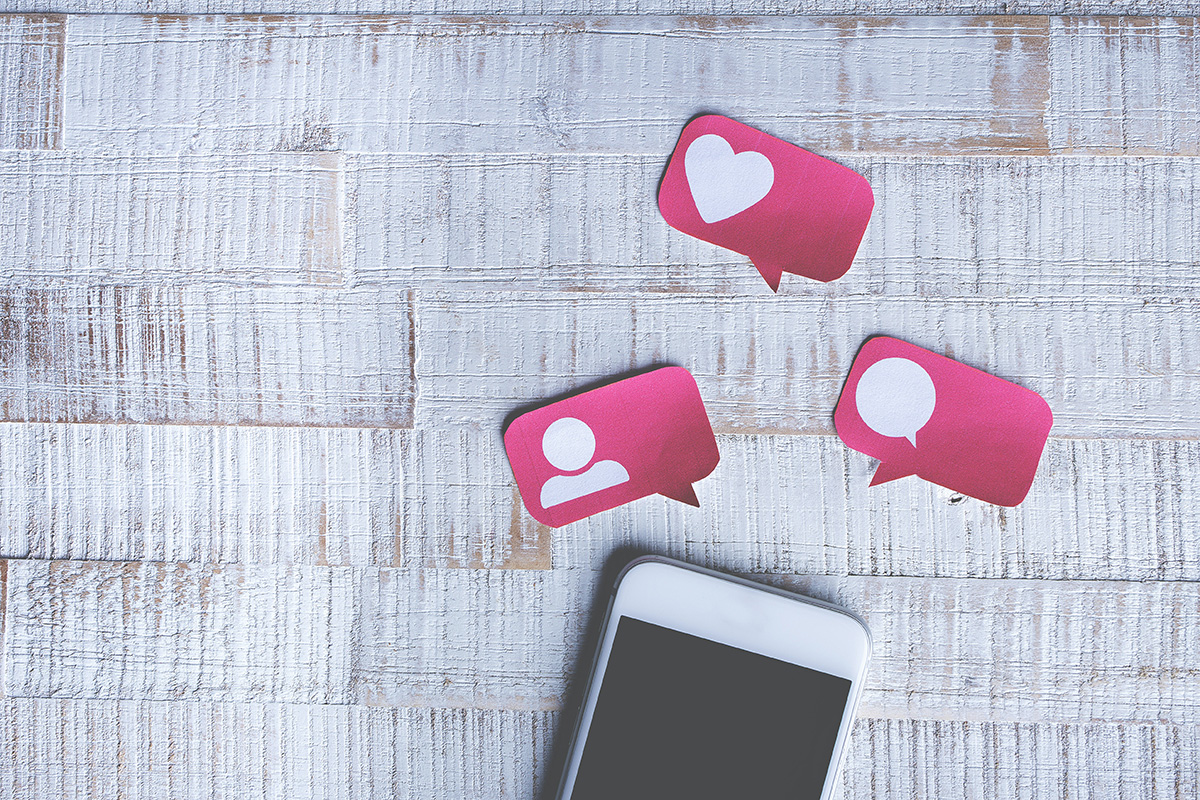 Looking For Love in Virtual Places: The Science of Online Dating
See a recording of this event on our Facebook video page or YouTube channel.
Even during times of social distancing, the desire to meet and connect with new potential partners can be strong. Since in-person activities to meet new people are out of the question for now, online dating sites can be even more important when looking for a match*. What can science tell us about using Tinder "smartly"? Do dating sites help or hinder finding a mate?
Join sexuality educator and researcher Dr. L. Kris Gowen as she goes deep into the psychology of online dating to discuss why it's so popular, whether or not it's effective, and how its design impacts who we choose.
Dr. Kris, Co-founder of Beyond the Talk has presented internationally on the intersection of sex, love, and technology. Hear her previous talk on finding love through technology on our podcast, A Scientist Walks into a Bar.
*to meet in person only after social distancing restrictions have been eased.
Event Date

Thursday, April 30, 2020

Start Time

7:00 pm Pacific

Tickets

Location

Visit our Facebook page at 7pm on the day of the event for the Facebook live show (refresh until you see the video post), or watch the high quality version on Zoom.

Available Food & Drink

Grab an (adult) beverage of your choice and join us!