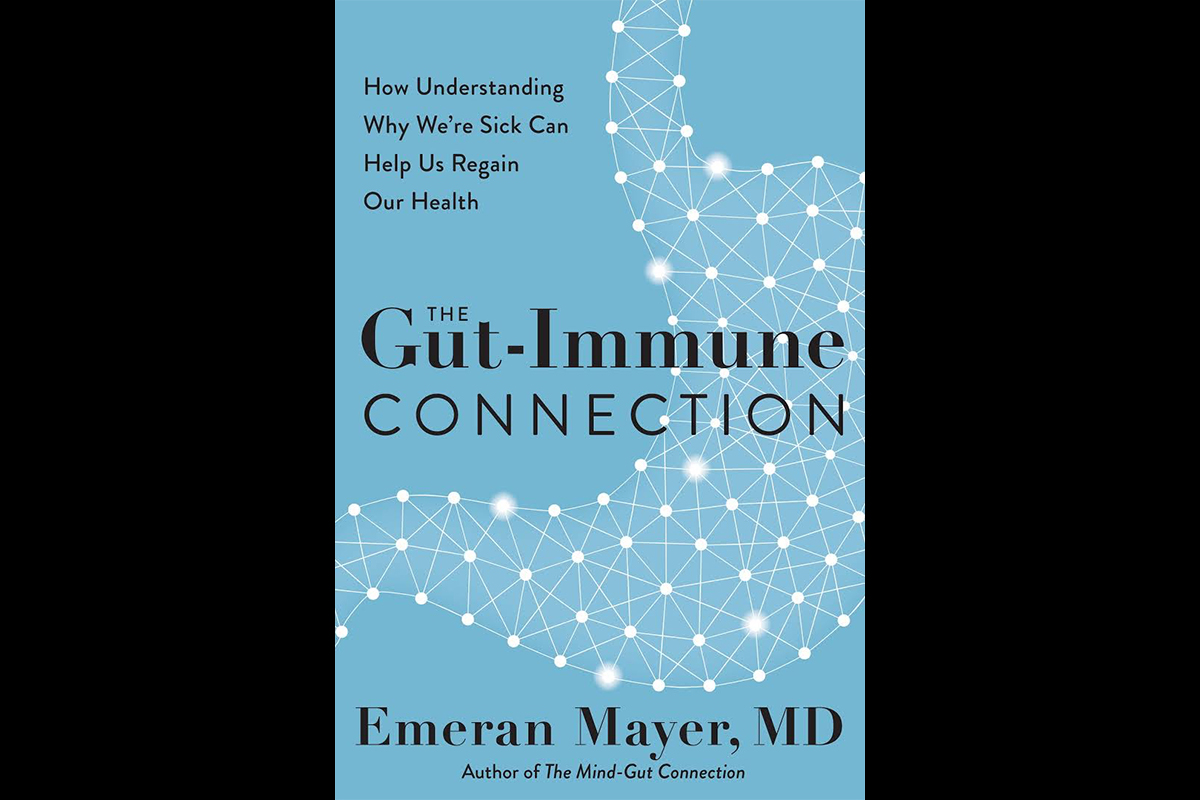 The Gut Immune Connection and How it Affects the Brain
From one of today's leading experts on the emerging science of the microbiome comes a ground-breaking evidence that the gut-microbiome plays a pivotal role in the health crises of the twenty-first century.
At this special Science on Tap we will be joined by gastroenterologist, UCLA professor, and researcher Dr. Emeran Mayer. In his acclaimed book, The Mind-Gut Connection, Dr. Mayer offered evidence of the critical role of the microbiome in neurological and cognitive health, proving once and for all the power and legitimacy of the "mind-body connection." In his new book The Gut-Immune Connection, he proposes an even more radical paradigm shift: that the gut microbiome is at the center of virtually every disease that defines our 21st-century public health crisis.
Join us as Dr. Mayer discusses evidence that the "conversation" that takes place between these microbes and our various organs and bodily systems is critical to human health. When that conversation goes awry, we suffer, often becoming seriously ill. Combining clinical experience with up-to-the-minute science, he will discuss the link between alterations to the gut microbiome and cognitive and mental health, as well as the development chronic diseases like diabetes, heart disease, and cancer, as well as susceptibility to infectious diseases like Covid-19.

Get a ~15% discount when you pre-order The Gut-Immune Connection from Broadway Books between now and May 4, 2021! Use code: STMAYER15
(List price $27.99, discounted price $24. Publish date is June 8, 2021.)
This event is being held in collaboration with the annual conference of the Society for Neuroscience Oregon/SW Washington Chapter.
Event Date

Wednesday, April 7, 2021

Start Time

7:00 pm Pacific

Tickets


Tickets are free for online events. Please consider making a $5 donation or supporting us on Patreon so we can continue doing these events in the future.

Support Us

Location

Visit our Facebook page at 7pm on the day of the event for the Facebook live show (refresh until you see the video post), or watch the high quality version on Zoom. Register for Zoom event.

Available Food & Drink

Grab an (adult) beverage of your choice and join us!