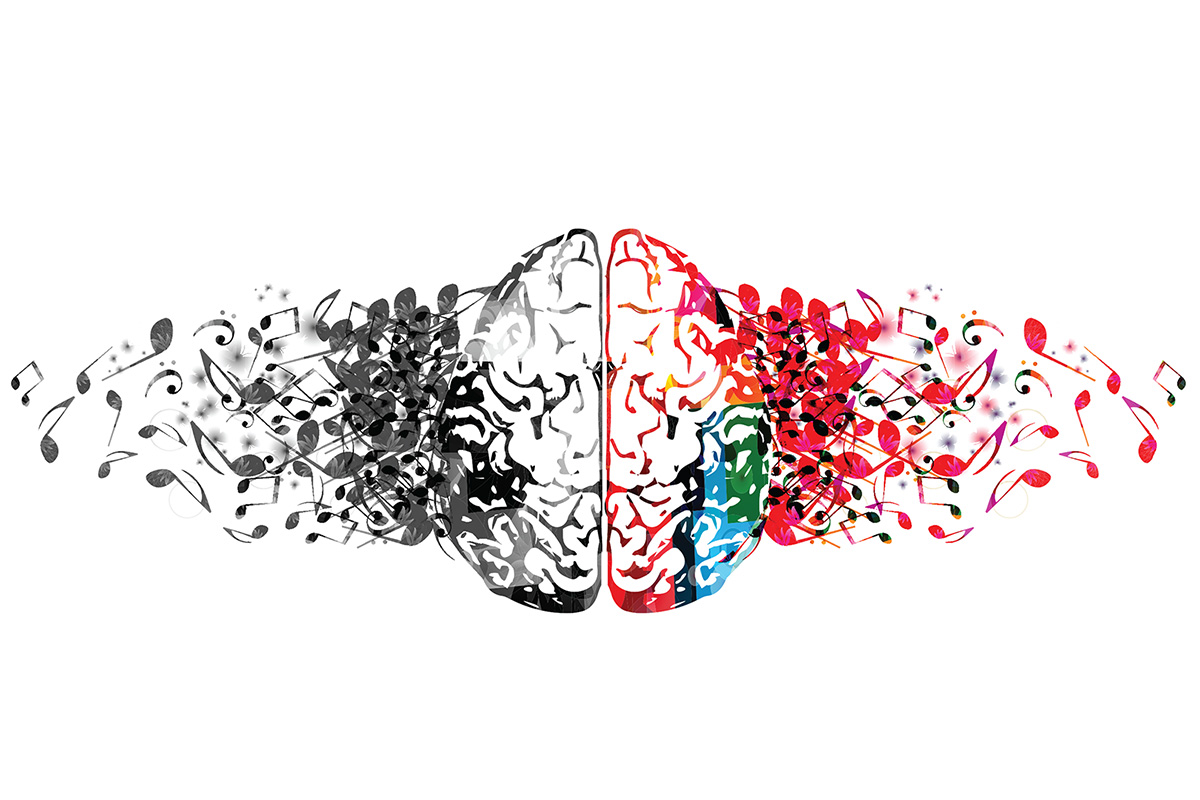 Music and the Anxious Brain: An Online Presentation and Concert
See a recording of this event on our Facebook video page or YouTube channel.
Our inaugural event will feature neuroscientist Dr. Larry Sherman talking about how playing, composing, and listening to music can help us get through these uncertain times. Join us as he discusses how the brain processes music, and reviews studies (with demonstrations!) on how music can influence anxiety and social connectivity. Have a drum or something to bang on at hand to play along!
Event Date

Thursday, April 9, 2020

Start Time

7:00 pm Pacific

Tickets

Location

This event will take place in a Zoom Webinar. Attendees will be able to participate in the chat and submit questions for the live online Q&A with the speaker.

Attendees will not be visible or audible during the event.



Available Food & Drink

Grab an (adult) beverage of your choice and join us!