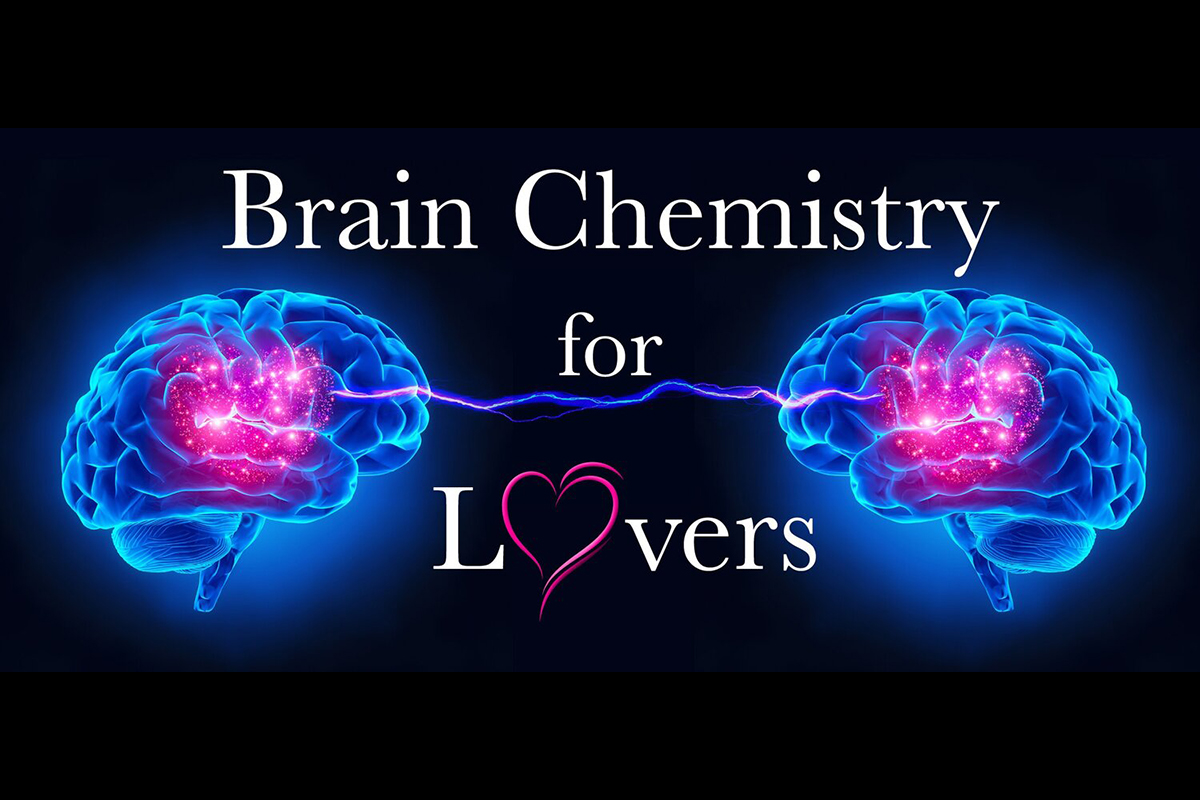 Brain Chemistry for Lovers
TICKETS $10 and proceeds will go to support both Science on Tap and Portland Chamber Orchestra.

Falling in love is a wonderful experience that has inspired poets, philosophers, and songwriters, and it also means that there's a lot more action between your ears. Your brain becomes awash in hormones such as dopamine and oxytocin, and those neurochemical changes can have major effects on your behavior. What can neuroscience tell us about what drives infatuation with a new lover? How does the brain sort out pleasure and discomfort? What science drives our decisions to stay with one person for life or go from one lover to another?
Just in time for Valentine's Day, this special Science on Tap is a musical collaboration and fundraiser for the Portland Chamber Orchestra. This multi-media performance is the brainchild of Grammy nominated vocalist Valerie Day and was inspired by a National Geographic article about love and the chemicals in the brain. Featuring archival footage of the sold-out Brain Chemistry for Lovers performance held during the 2009 season of the OHSU Brain Institute's Brain Awareness Lecture Series, this event will also feature a live Q&A with Dr. Larry Sherman, neuroscientist at OHSU. Join us for a celebration of love with both song and science to learn more about how we love, what we love, and who we love.


Event Date

Wednesday, February 10, 2021

Start Time

7:00 pm Pacific

Location

This event will take place in a Zoom Webinar. Attendees will be able to participate in the chat and submit questions for the live online Q&A with the speaker.

Attendees will not be visible or audible during the event.

Register for Zoom event.

Available Food & Drink

Grab an (adult) beverage of your choice and join us!