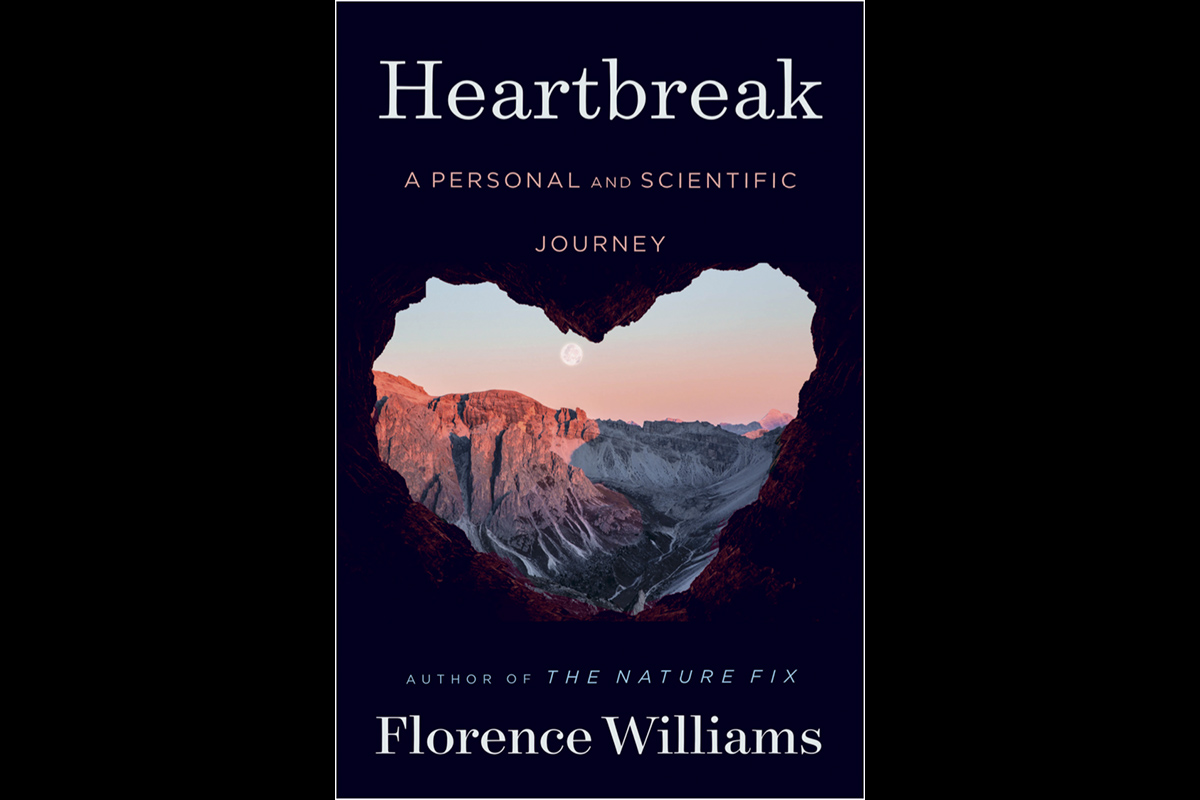 Heartbreak: A Personal and Scientific Journey
Florence Williams explores the fascinating, cutting-edge science of heartbreak while seeking creative ways to mend her own.
When her twenty-five-year marriage unexpectedly falls apart, journalist Florence Williams expects the loss to hurt. What she doesn't expect is that she'll end up in the hospital, examining close-up the way our cells listen to loneliness. She travels to the frontiers of the science of "social pain" to learn why heartbreak hurts so much and why so much of the conventional wisdom about it is wrong.
Searching for insight as well as personal strategies to game her way back to health, Williams tests her blood for genetic markers of grief, undergoes electrical shocks in a laboratory while looking at pictures of her ex, and ventures to the wilderness in search of awe as an antidote to loneliness. Her newest book, Heartbreak: A Personal and Scientific Journey, is a remarkable merging of science and self-discovery that will change the way we think about loneliness, health, and what it means to fall in and out of love.

(Auto-generated captioning available)
Florence Williams is the author of Breasts: A Natural and Unnatural History, winner of the Los Angeles Times Book Prize, and The Nature Fix: Why Nature Makes us Happier, Healthier, and More Creative. A contributing editor at Outside Magazine, her writing has appeared in the New York Times, National Geographic, and many other outlets.
Listen to our podcast episode of Florence's talk about her book The Nature Fix recorded in March 2018!
Event Date

Thursday, February 3, 2022

Start Time

7:00 pm Pacific

Tickets

Ticket Price: $15 for VIP Supporter
$5 for General Admission
FREE tickets also available!

get tickets

Location

This event will take place in a Zoom Webinar. Attendees will be able to participate in the chat and submit questions for the live online Q&A with the speaker.

Attendees will not be visible or audible during the event.

Register for Zoom event.

Available Food & Drink

Grab an (adult) beverage of your choice and join us!