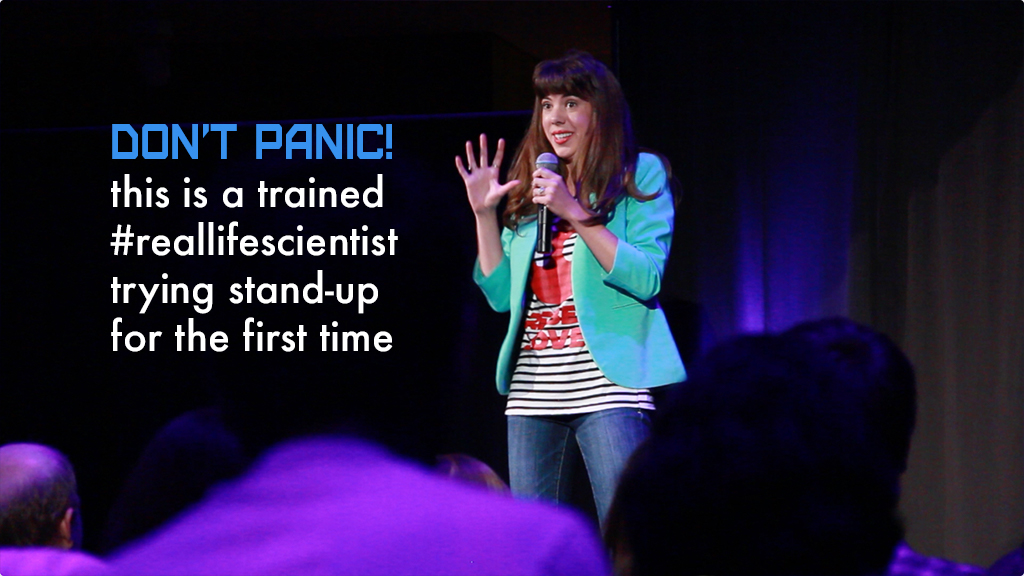 Livestreaming Science Comedy – Real Experts, Real Funny!
CLICK HERE FOR TICKETS! Please make a donation (minimum $1.00).
After surviving a crash-course in comedy, a cohort of local scientists* will perform their late-night comedy talks live for a celebrity guest, and broadcast to all of you at home. It will be a brainy evening of laughter, learning, and libations from the comfort of your pandemic pajamas. This cohort combines recent participants from Portland, Oregon and Colorado Springs, Colorado!
We've adapted our popular live showcase events for online audiences. In the style of the best of late-night television, our participants will be calling in from home, potentially their bathrooms, and almost certainly won't be wearing pants. This event is intended for adult audiences only.
Join our livestreaming event and see the results of Science Riot's unique science communication training! You can recieve a ticket for a donation of any amount, with all proceeds going towards our outreach training and programming that now takes place with our museums and partners still under lockdown. Science needs a voice now more than ever, and what better way than through humor?
Joining us will be our celebrity guest for the evening. She is an international working comedian and credits include Comedy Central Asia and winner of the Liz Carpenter Political Humor Award (previously awarded to Samantha Bee, Wanda Sykes). She also hosted a nerdy game show on PBS which won an Emmy! – Dhaya Lakshminarayanan.
We have an incredible line up of real-life scientists and board-certified doctors who will all attempt to be both interesting and funny on purpose!
A link to our private Youtube Live Event will be sent out with a final reminder on the day. To ensure you receive the correct link, please don't use a spam email account (you will also need a YouTube Account). There you can join the live chat with our hyperventilating scientists leading up to 7PT/8MT premier. This event will only be streamed live, so don't miss it!

*The Portland scientists were supposed to perform at two Science Riot shows in March, but those had to be canceled. Join us on July 11 to support our local Portland crew! (And hey, the scientists from Colorado Springs will be awesome too!)
---
This event is sponsored by: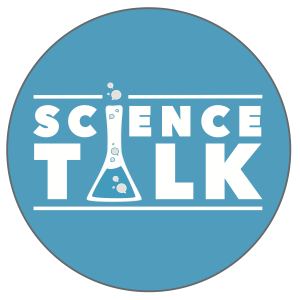 Event Date

Saturday, July 11, 2020

Start Time

7:00 pm Pacific

Location

This event will take place in a Zoom Webinar. Attendees will be able to participate in the chat and submit questions for the live online Q&A with the speaker.

Attendees will not be visible or audible during the event.

Register for Zoom event.

Available Food & Drink

Grab an (adult) beverage of your choice and join us!