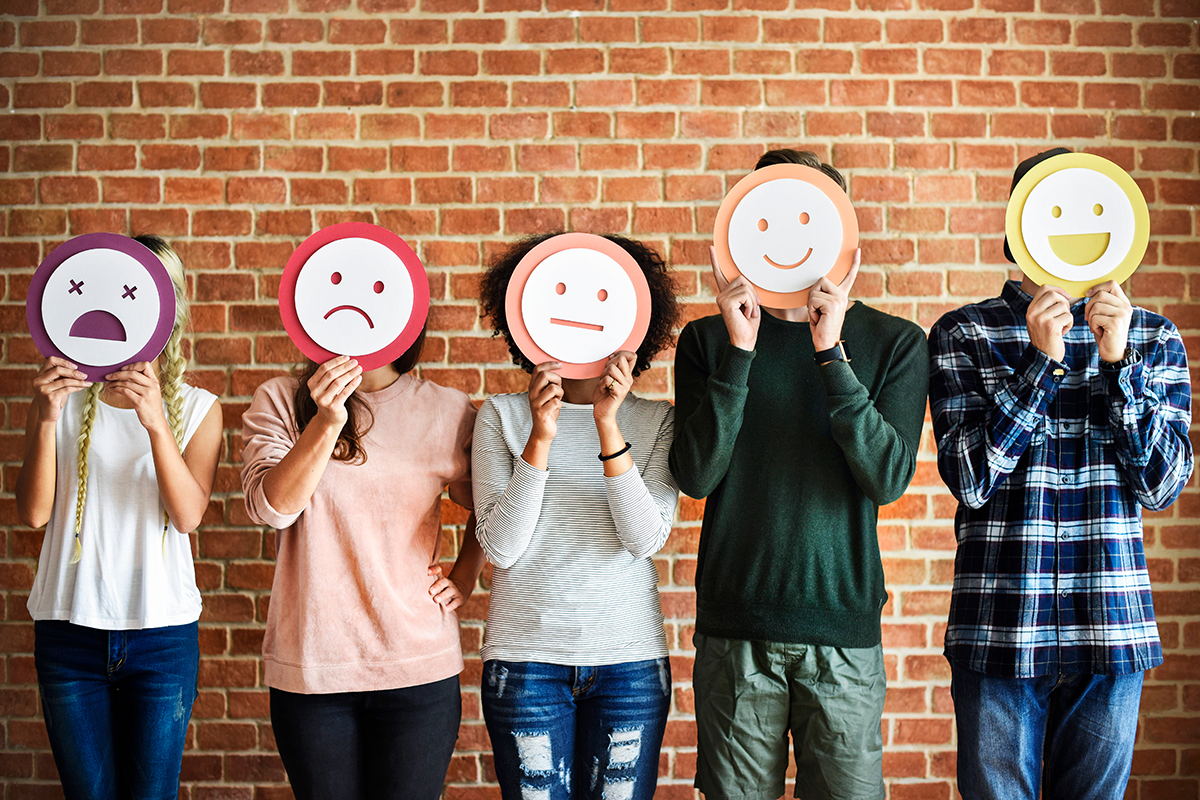 The Science of Emotions: What Are They Good For Anyway?
See a recording of this event on our Facebook video page or YouTube channel.
If you had the choice, would you rather live with the full array of emotions you have now – the good, the bad, and the ugly – or get rid of your emotions entirely? Western culture has long had a love-hate relationship with emotion. Why do we have emotions? Do they serve a purpose beyond (sometimes) making us do stupid, irrational things? How can we manage emotions in a healthy way, so they enrich our lives rather than controlling us?
Michelle "Lani" Shiota, Ph.D., is an Associate Professor of Psychology at Arizona State University, and an expert in affective science. Join us to hear about research on the important functions emotions serve in our lives, and how we can regulate emotions in healthy ways.
Event Date

Thursday, July 23, 2020

Start Time

7:00 pm Pacific

Tickets


Tickets are free for online events. Please consider making a $5 donation or supporting us on Patreon so we can continue doing these events in the future.

Support Us

Location

Visit our Facebook page at 7pm on the day of the event for the Facebook live show (refresh until you see the video post), or watch the high quality version on Zoom. Register for Zoom event.

Available Food & Drink

Grab an (adult) beverage of your choice and join us!