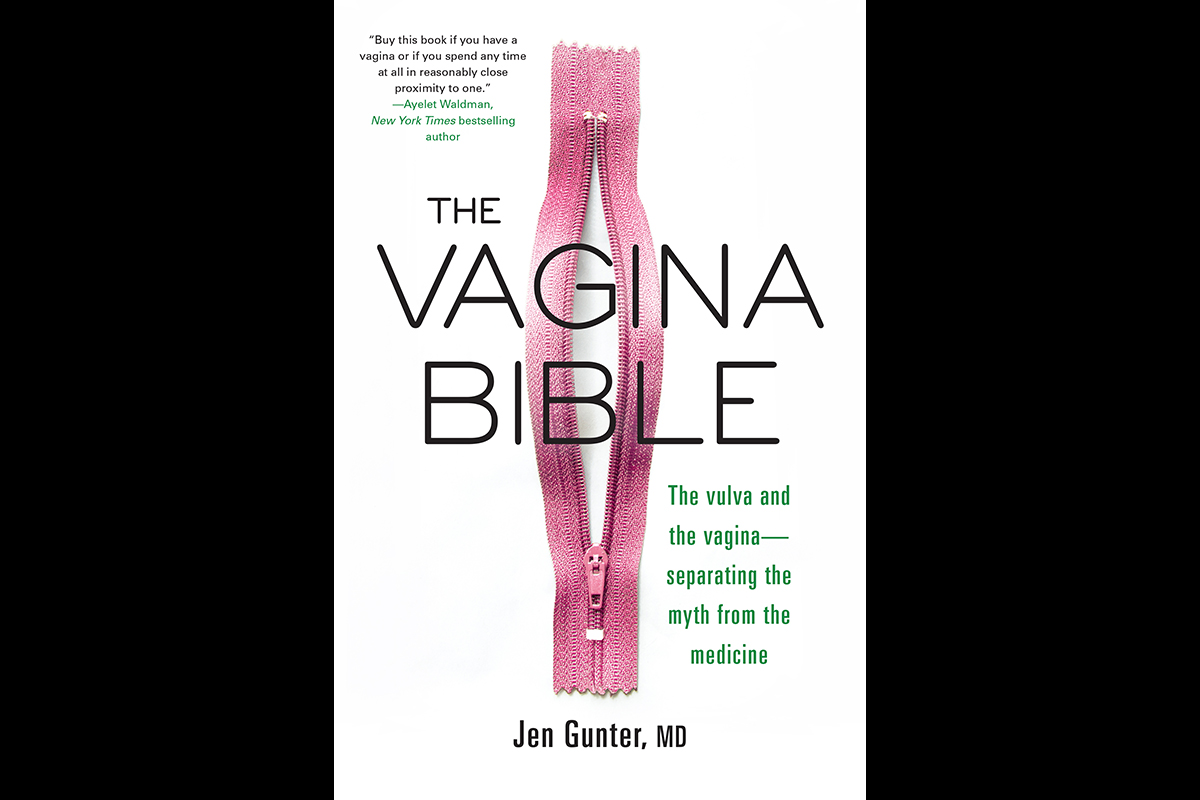 The Vagina Bible: The Vulva And The Vagina–Separating The Myth From The Medicine
See a recording of this event on our Facebook video page or YouTube channel.
Dr. Jen Gunter has a vagenda: for everyone to be empowered with accurate information about the vagina and vulva. We are well into the twenty-first century and have access to more information than ever before, yet many people don't know that a vagina is self-cleaning, condoms should be used with a lubricant, eating sugar doesn't cause a yeast infection, and sex shouldn't be painful. 
At this very special Science on Tap we'll be joined Canadian OB/GYN, women's health advocate and New York Times columnist Dr. Jen Gunter to talk about her book The Vagina Bible. The book offers a repository of accurate information based on science, and delivered with wit and wisdom. This is the fact-based, inclusive, and empowering guide you deserve to advocate for your own body.

We encourage purchasing a copy of The Vagina Bible through small book sellers! Here are two suggestions:

Busboys and Poets
Book Passage
Event Date

Thursday, July 30, 2020

Start Time

7:00 pm Pacific

Tickets


Tickets are free for online events. Please consider making a $5 donation or supporting us on Patreon so we can continue doing these events in the future.

Support Us

Location

Visit our Facebook page at 7pm on the day of the event for the Facebook live show (refresh until you see the video post), or watch the high quality version on Zoom. Register for Zoom event.

Available Food & Drink

Grab an (adult) beverage of your choice and join us!