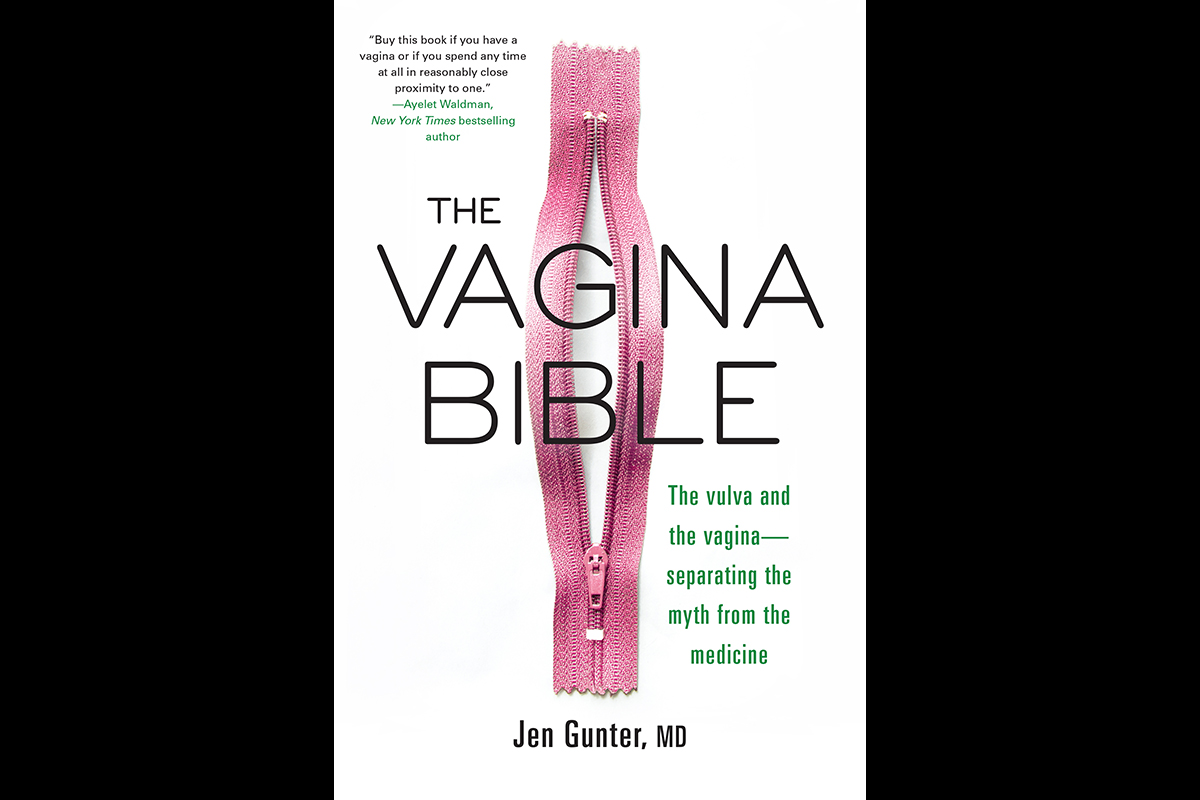 The Vagina Bible: The Vulva And The Vagina–Separating The Myth From The Medicine
See a recording of this event on our Facebook video page or YouTube channel.
Dr. Jen Gunter has a vagenda: for everyone to be empowered with accurate information about the vagina and vulva. We are well into the twenty-first century and have access to more information than ever before, yet many people don't know that a vagina is self-cleaning, condoms should be used with a lubricant, eating sugar doesn't cause a yeast infection, and sex shouldn't be painful. 
At this very special Science on Tap we'll be joined Canadian OB/GYN, women's health advocate and New York Times columnist Dr. Jen Gunter to talk about her book The Vagina Bible. The book offers a repository of accurate information based on science, and delivered with wit and wisdom. This is the fact-based, inclusive, and empowering guide you deserve to advocate for your own body.

We encourage purchasing a copy of The Vagina Bible through small book sellers! Here are two suggestions:

Busboys and Poets
Book Passage
Event Date

Thursday, July 30, 2020

Start Time

7:00 pm Pacific

Tickets


Join our Patreon or make a one-time donation to support our efforts!

Support Us

Location

This event will take place in a Zoom Webinar. Attendees will be able to participate in the chat and submit questions for the live online Q&A with the speaker.

Attendees will not be visible or audible during the event.

Register for Zoom event.

Available Food & Drink

Grab an (adult) beverage of your choice and join us!