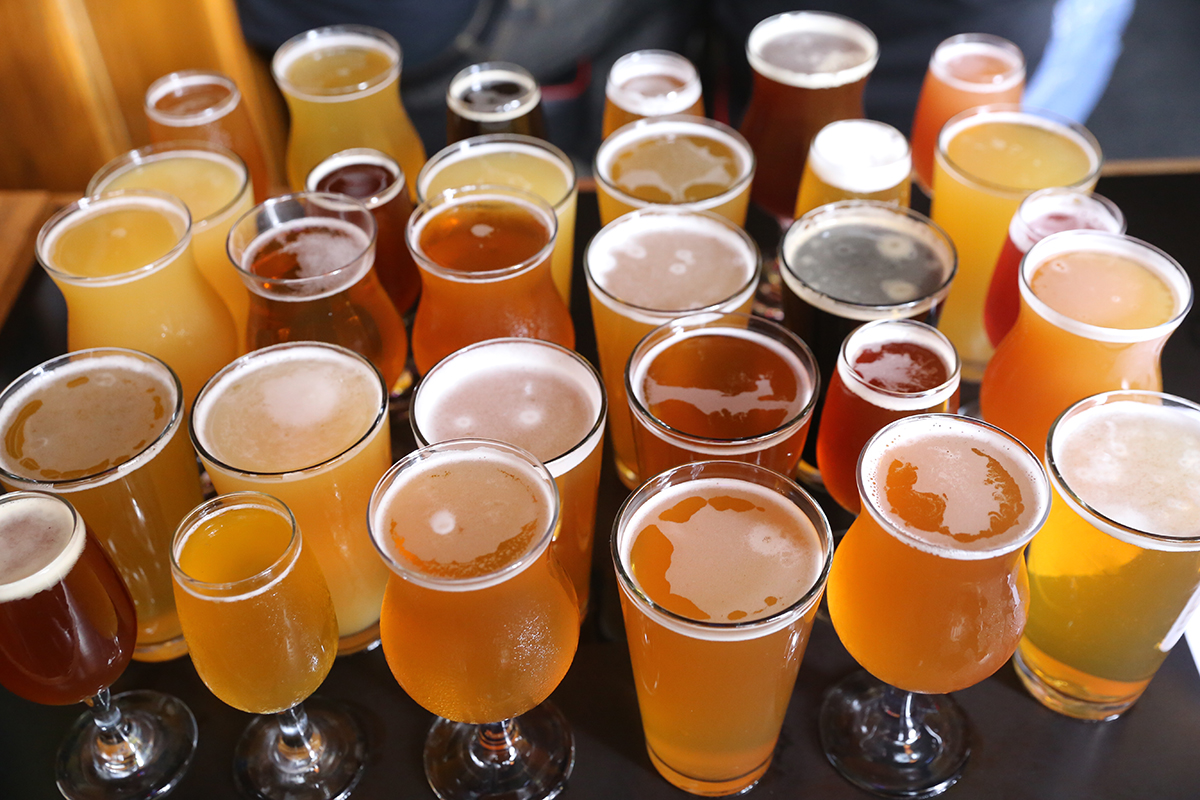 Delicious Data: Using Flavor Science to Develop your Palate
See a recording of this event on our Facebook video page or YouTube channel.
Have you ever tried to describe how something tastes but didn't quite have the words? How would you like to sample and describe flavor like a professional? At this tasty Science on Tap, Lindsay Barr, Co-Founder of DraughtLab will break down the science of how we experience flavor so you can gain insight into what you perceive and why. Learn about the tools professionals use to hone their skills and how you can apply them to enhance your everyday experiences with the foods and beverages you consume.

JOIN US FOR A REAL-TIME TASTING! We're trying something new so if you'd like to play along at home, purchase the following items and have them with you on the night of the Science on Tap Online event. Lindsay will describe what to look for as you taste them and how to pay attention to different sensations.
– Sierra Nevada Pale Ale
– Fat Tire Amber Ale
– GT Synergy Trilogy Kombucha
DOWNLOAD THE FREE TASTING APP!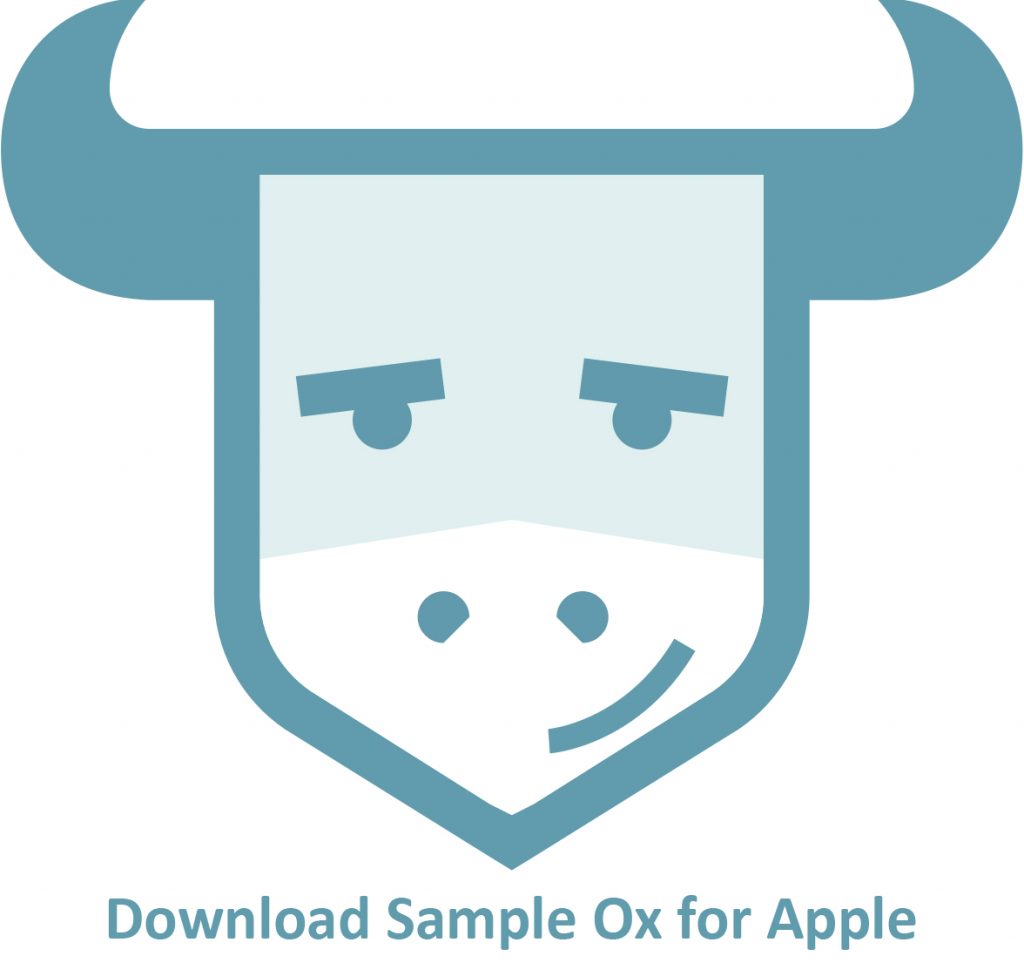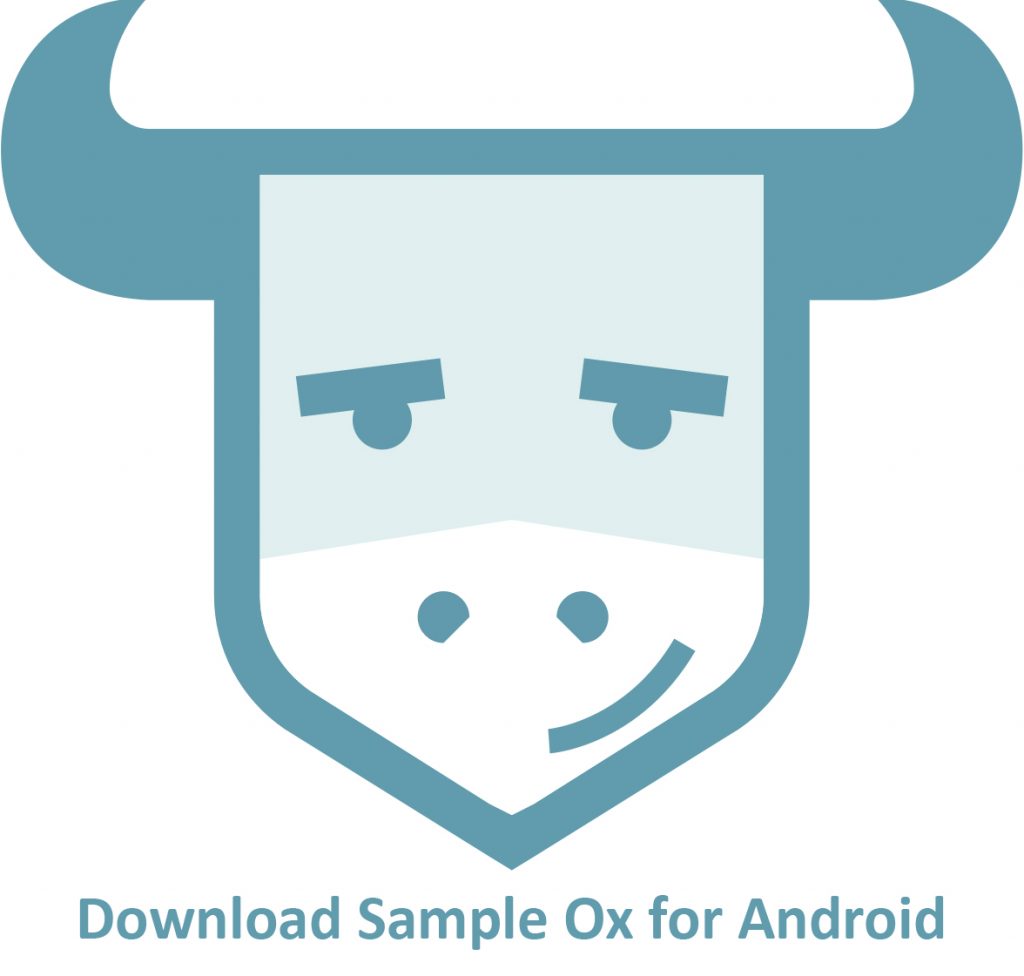 NOTE: You can still attend the event and learn a lot even if you don't download the app or if you're not joining in the tasting. Please follow your local laws regarding alcohol purchase age and requirements.
Event Date

Thursday, June 25, 2020

Start Time

7:00 pm Pacific

Tickets

Location

This event will take place in a Zoom Webinar. Attendees will be able to participate in the chat and submit questions for the live online Q&A with the speaker.

Attendees will not be visible or audible during the event.

Register for Zoom event.

Available Food & Drink

Grab an (adult) beverage of your choice and join us!