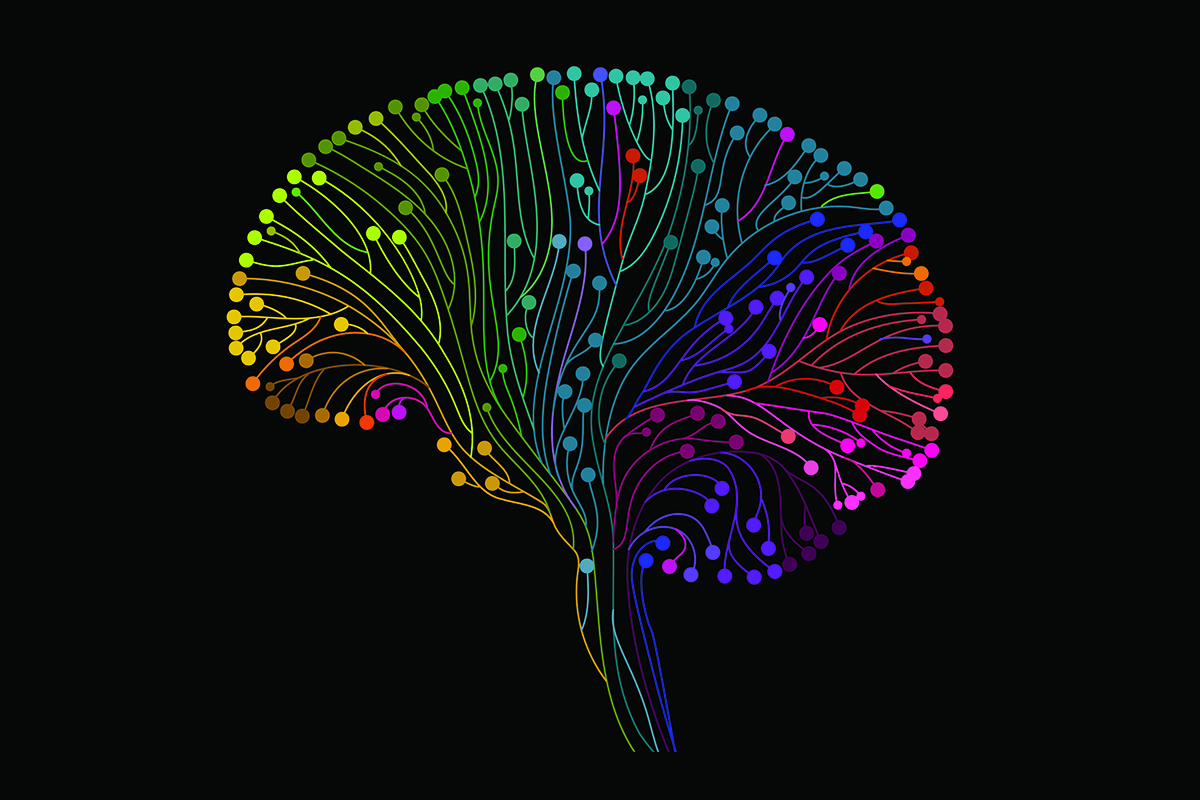 Discoveries in Neuroscience: New Treatments for Mental Illness
Mental illness is very common: at least one in five Americans live with conditions such as depression, anxiety, obsessive compulsive disorder (OCD), or post traumatic stress disorder (PTSD). However, while many medications and behavioral therapies are available, treatment resistance is common, and side effects can be problematic, resulting in chronic suffering for millions of individuals.

Recent advances in neuroscience are changing the way scientists understand mental illness, and offer new hope for the development of safe and effective treatments. For example, Transcranial Magnetic Stimulation (TMS) is a non-invasive, non-painful, outpatient treatment that uses magnetic pulses to therapeutically stimulate specific brain circuits. Results from recent studies indicate that TMS may arguably be the safest and most effective treatment for depression, even in highly treatment-resistant individuals.

At this Science on Tap we'll be joined by Stanford interventional psychiatrist and neuroscience expert Octavio Choi, MD, PhD, who will describe some of these emerging treatments for mental illness. He'll look at some of the structures in the brain associated with conditions such as depression and explain how new therapies such as TMS can be used to treat them effectively. Join us to learn about these new scientific discoveries that can improve the quality of life for millions of people who live with mental illness.
Event Date

Thursday, March 25, 2021

Start Time

7:00 pm Pacific

Tickets


Tickets are free for online events. Please consider making a $5 donation or supporting us on Patreon so we can continue doing these events in the future.

Support Us

Location

Visit our Facebook page at 7pm on the day of the event for the Facebook live show (refresh until you see the video post), or watch the high quality version on Zoom. Register for Zoom event.

Available Food & Drink

Grab an (adult) beverage of your choice and join us!