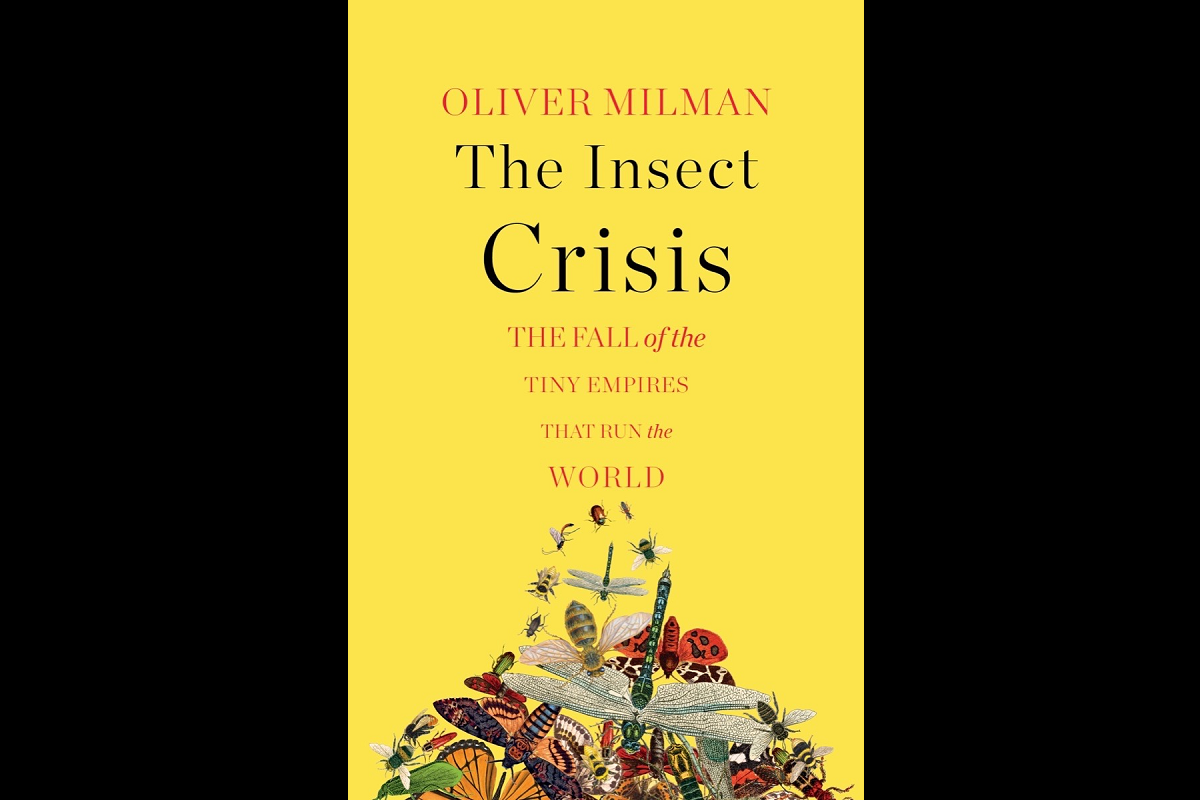 The Insect Crisis: The Fall of the Tiny Empires That Run the World
What is causing the collapse of the insect world? Why does this alarming decline pose such a threat to us? And what can be done to stem the loss of the miniature empires that hold aloft life as we know it?
From ants scurrying under leaf litter to bees able to fly higher than Mount Kilimanjaro, insects are everywhere. Three out of every four of our planet's known animal species are insects. In The Insect Crisis, acclaimed journalist Oliver Milman dives into the torrent of recent evidence that suggests this kaleidoscopic group of creatures is suffering the greatest existential crisis in its remarkable 400-million-year history.
At this Science on Tap, Milman explores this hidden emergency, arguing that its consequences could even rival climate change. He joins the scientists tracking the decline of insect populations across the globe, including the soaring mountains of Mexico that host an epic, yet dwindling, migration of monarch butterflies; the verdant countryside of England that has been emptied of insect life; the gargantuan fields of U.S. agriculture that have proved a killing ground for bees; and an offbeat experiment in Denmark that shows there aren't that many bugs splattering into your car windshield these days. Part warning, part celebration of the incredible variety of insects, The Insect Crisis is a wake-up call for us all.
(Auto-generated captioning available)
Oliver Milman is a British journalist and the environment correspondent at the Guardian.
Event Date

Tuesday, March 8, 2022

Start Time

7:00 pm Pacific

Tickets

Ticket Price: $15 for VIP Supporter
$5 for General Admission
FREE tickets also available!

get tickets

Location

This event will take place in a Zoom Webinar. Attendees will be able to participate in the chat and submit questions for the live online Q&A with the speaker.

Attendees will not be visible or audible during the event.

Register for Zoom event.

Available Food & Drink

Grab an (adult) beverage of your choice and join us!