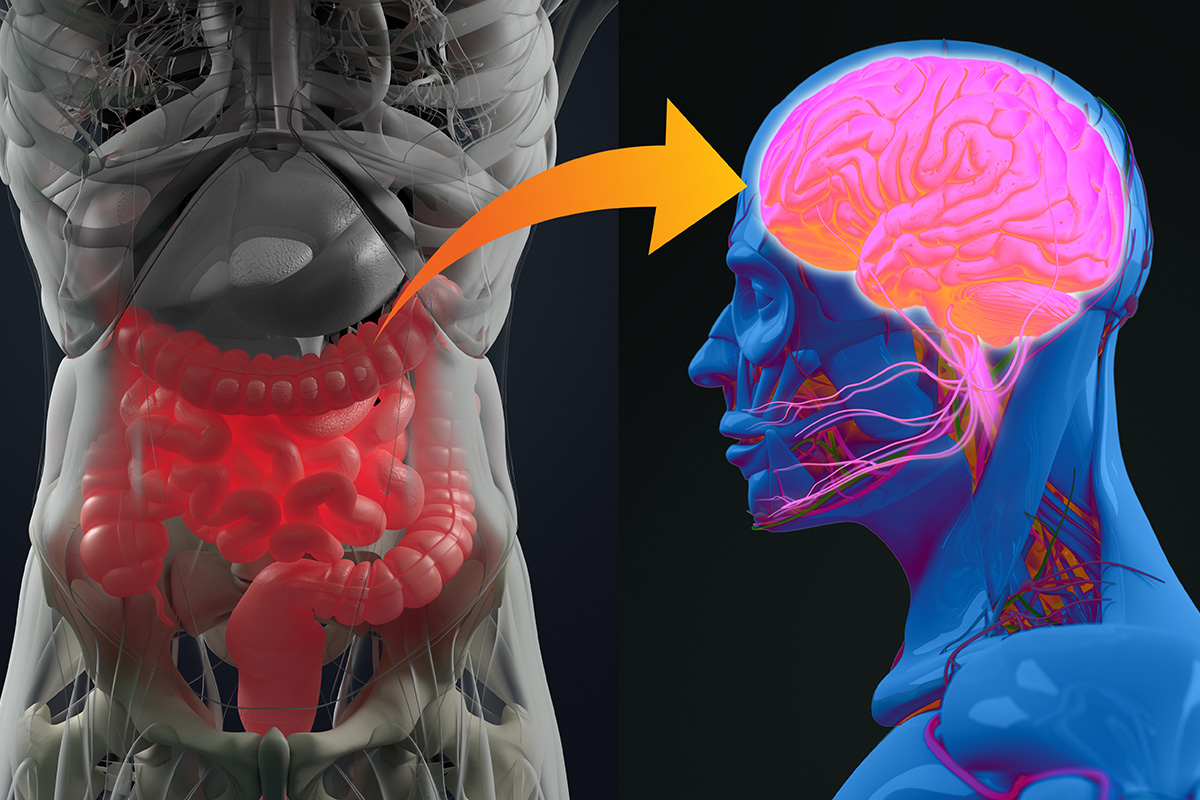 High Anxiety: The Gut Microbiota's Effect on Mental Health
See a recording of this event on our Facebook video page or YouTube channel.
What do the gut and the brain talk about? Our gut microbiome is filled with yeasts and bacteria that help digest food, but also have shown to be associated with central nervous system function. The gut-brain axis involves links between the central nervous system and the intestinal tract, including the microbes that live there. Disturbances to the normal gut microbiota have been linked to causing several mental illnesses, including anxiety.
At this livestream Science on Tap, Dr. Lisa Sardinia, associate professor of biology at Pacific University, will explain what the microbiome is, and how those experiencing anxiety symptoms might be helped by regulating the microorganisms in their gut with diet (probiotics, non-probiotic foods, and supplements).
Event Date

Thursday, May 14, 2020

Start Time

7:00 pm Pacific

Tickets

Location

This event will take place in a Zoom Webinar. Attendees will be able to participate in the chat and submit questions for the live online Q&A with the speaker.

Attendees will not be visible or audible during the event.

Register for Zoom event.

Available Food & Drink

Grab an (adult) beverage of your choice and join us!