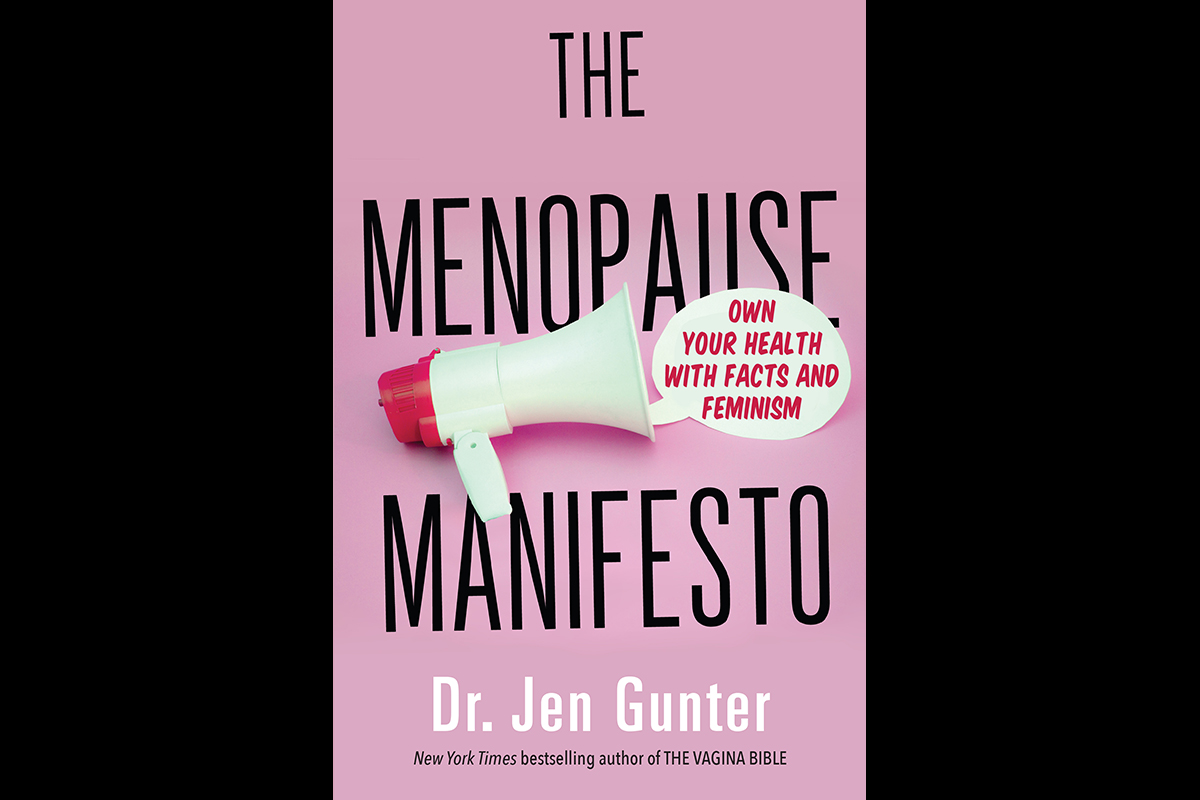 The Menopause Manifesto: Own Your Health with Facts and Feminism
The only thing predictable about menopause is its unpredictability. Factor in widespread misinformation, a lack of research, and the culture of shame around women's bodies, and it's no wonder women are unsure what to expect during the menopause transition and beyond.
Menopause is not a disease–it's a planned change, like puberty. And just like puberty, we should be educated on what's to come years in advance, rather than the current practice of leaving people on their own with bothersome symptoms and too much conflicting information. Knowing what is happening, why, and what to do about it is both empowering and reassuring.

At this Science on Tap we are pleased to welcome back Dr. Jen Gunter, this time to talk about her upcoming book The Menopause Manifesto. Dr. Jen Gunter is an internationally bestselling author and OB/GYN with more than three decades of experience as a vulvar and vaginal diseases expert. Her TED talk was one of 2020's Top Ten, and The Guardian calls her "the world's most famous—and outspoken—gynecologist." The recipient of the 2020 NAMS Media Award from the North American Menopause Society, she is a columnist for The New York Times and star of the CBC/Amazon Prime series Jensplaining, which humorously debunks medical myths and misinformation. For more on Dr. Gunter, follow @DrJenGunter or visit DrJenGunter.com.
Join us as Dr. Jen debunks misogynistic attitudes and challenges the over-mystification of menopause.

Get a ~15% discount when you order The Menopause Manifesto from Broadway Books through June 10, 2021! Use code: STGUNTER15

Watch a recording Dr. Jen's Science on Tap event on her book The Vagina Bible from July 2020.
Event Date

Thursday, May 27, 2021

Start Time

7:00 pm Pacific

Tickets


Join our Patreon or make a one-time donation to support our efforts!

Support Us

Location

This event will take place in a Zoom Webinar. Attendees will be able to participate in the chat and submit questions for the live online Q&A with the speaker.

Attendees will not be visible or audible during the event.

Register for Zoom event.

Available Food & Drink

Grab an (adult) beverage of your choice and join us!