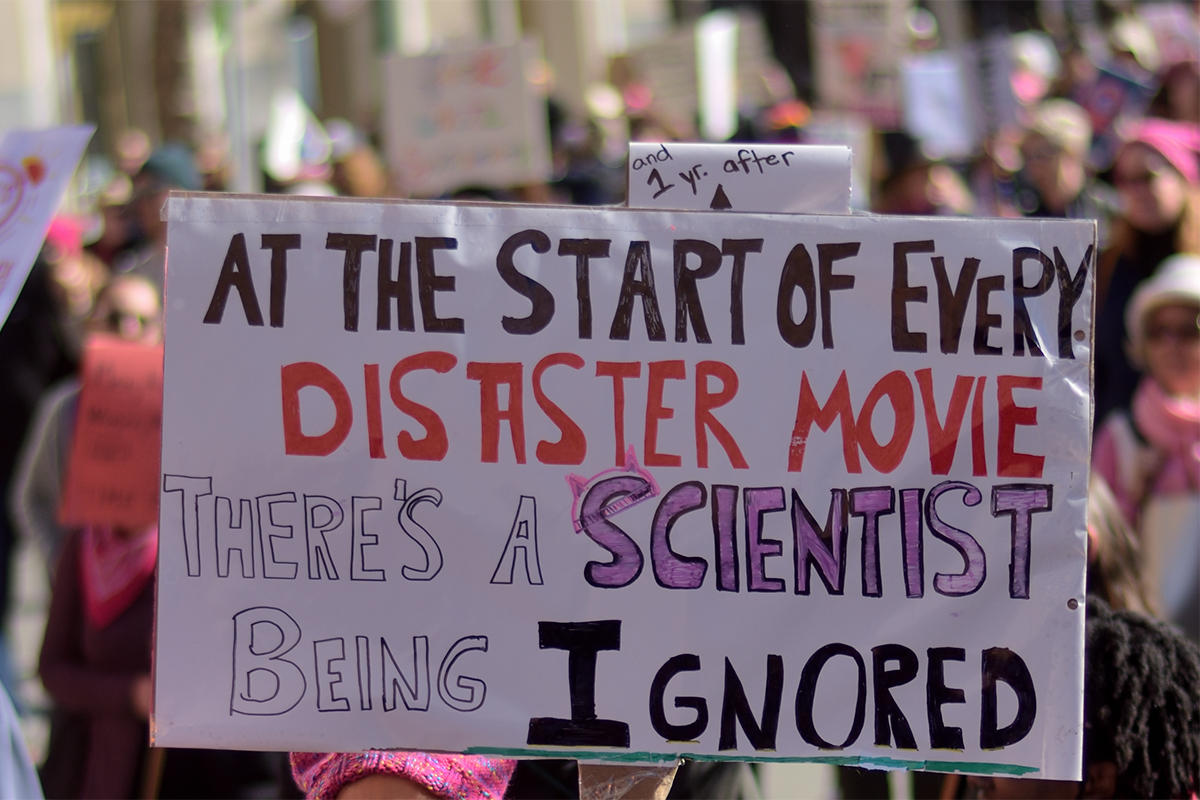 When Facts Are Not Enough: Public Perception of Science
See a recording of this event on our Facebook video page orYouTube channel.
From the current coronavirus outbreak to climate change to brewing better beer, science touches every aspect of our society. While trust in science is high, often people pick and choose the science they wish to believe and simply providing more information is not enough to change minds or impact behavior. Join us for this Science on Tap online presentation with Dr. Allison Coffin who will explore the intersection between science, communication, and storytelling to increase the impact of science in society.
Dr. Coffin is an Associate Professor of Neuroscience at WSU Vancouver and the president of Science Talk.
Event Date

Thursday, May 7, 2020

Start Time

7:00 pm Pacific

Tickets

Location

This event will take place in a Zoom Webinar. Attendees will be able to participate in the chat and submit questions for the live online Q&A with the speaker.

Attendees will not be visible or audible during the event.

Register for Zoom event.

Available Food & Drink

Grab an (adult) beverage of your choice and join us!