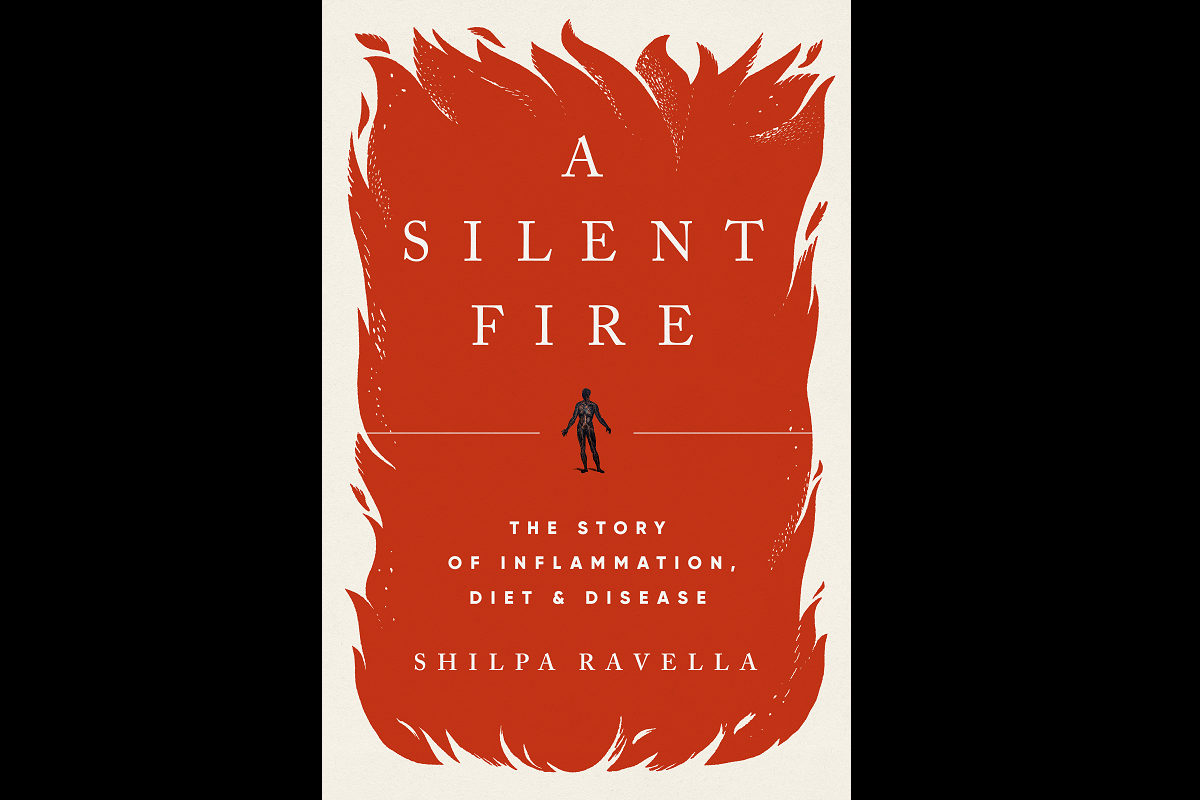 A Silent Fire: The Story of Inflammation, Diet, and Disease
A riveting investigation of inflammation—the hidden force at the heart of modern disease—and how we can prevent, treat, or even reverse it.
Inflammation is the body's ancestral response to injury and foreign pathogens. But as the threats we face have evolved, new science is uncovering how inflammation may also turn against us, simmering underneath the surface of leading killers from heart disease and cancer to depression, aging, and mysterious autoimmune conditions.
In A Silent Fire, gastroenterologist Shilpa Ravella investigates hidden inflammation's emerging role as a common root of modern disease — and how we can control it. With fascinating case studies, Ravella reveals how we can reform our relationships with food and our microbiomes to benefit our own health and the planet's.
Shilpa Ravella is a transplant gastroenterologist with expertise in nutrition and an Assistant Professor of Medicine at Columbia University Medical Center. Her writing has appeared in The Atlantic, New York Magazine, Slate, among others.
(Auto-generated captioning available)
Event Date

Wednesday, October 12, 2022

Start Time

7:00 pm Pacific

Tickets

Ticket Price: $15 for VIP Supporter
$5 for General Admission
FREE tickets also available!

get tickets

Location

This event will take place in a Zoom Webinar. Attendees will be able to participate in the chat and submit questions for the live online Q&A with the speaker.

Attendees will not be visible or audible during the event.

Register for Zoom event.

Available Food & Drink

Grab an (adult) beverage of your choice and join us!