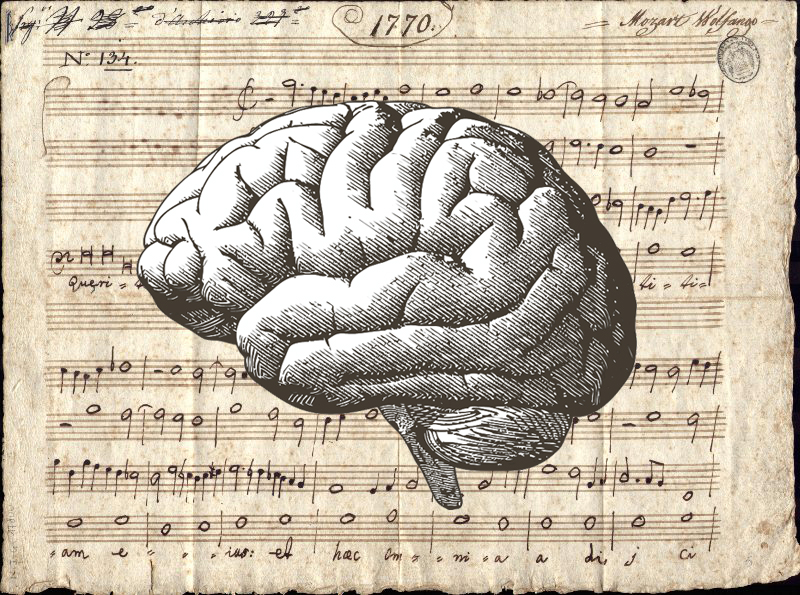 Music and the Aging Brain – on the Portland Music Stream
Science on Tap is joining in with the Portland Music Stream brought to you by the Alberta Rose Theatre!
BUY TICKETS HERE!
$15 for Live Stream
$40 for limited number of LIVE IN-PERSON tickets*

$100 to purchase a full season subscription for Season 5 of the Portland Music Stream and get access to all 20 music shows of this season!
Whether you buy a single ticket or the full subscription you will have access to the live event and the recorded event on-demand**. Your ticket or subscription will help keep a vital venue alive, musicians able to perform, and foster community in this time of social distancing.

EVENT DESCRIPTION:
Our brains undergo numerous changes that affect memory, motor, and sensory functions as we age. Many of these changes are amplified in diseases like Alzheimer's and other forms of dementia. Could music limit the effects of aging and neurodegenerative diseases?

At this event, learn from Dr. Larry Sherman, a musician and Professor of Neuroscience at the Oregon Health & Science University, and singer/songwriter Naomi LaViolette as they explore how listening, practicing, and performing music influence the brain, and how these activities could impact brain aging and disease. They will also discuss Naomi's work as a pianist, vocalist, arranger, and composer with Steven Goodwin, who suffers from Alzheimer's, and the Saving His Music project, which has received prominent coverage in national and local news. Join us and enjoy a multi-media presentation that combines live music and visuals with discussions about cutting edge science. The presenters will be performing live music ranging from well-known composers and original pieces by Ms. LaViolette and Steven Goodwin.
Questions can be submitted by text through the Portland Music Stream and we will have a live Q&A at the end of the event.


---
*There will also be a limited number of IN-PERSON STUDIO AUDIENCE tickets will be sold for this event. Everyone who attends must adhere to strict social distancing and masking guidelines. There will be no eating or drinking and use of the facilities will be limited.

**The recording of this event will NOT be included on our YouTube channel and will only be available to those who purchase tickets or season subscriptions.
Event Date

Wednesday, October 14, 2020

Start Time

7:00 pm Pacific