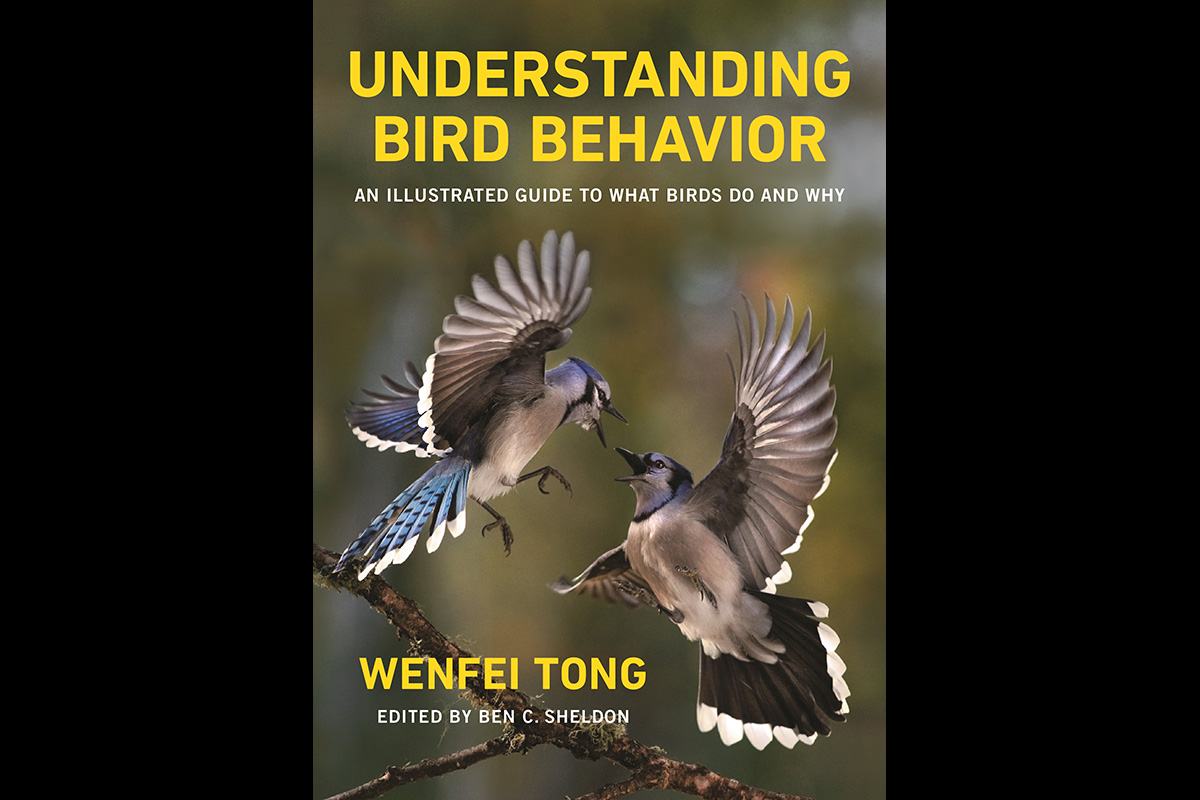 Understanding Bird Behavior: An Illustrated Guide to What Birds Do and Why
Birds are intelligent, sociable creatures that exhibit a wide array of behaviors—from mobbing and mimicking to mating and joint nesting. They have creative foraging techniques, including tool usage and thievery. Their courtship rituals to woo and win mates can be elaborate, and while they can show cooperation, there can also be familial conflicts that crop up among parents, offspring, and siblings.
In this special avian Science on Tap, biologist and author Dr. Wenfei Tong will describe scientific research and fascinating vignettes about the private lives of birds, from finding food and family life, to coping with climate and other threats. Drawing from her two books Understanding Bird Behavior: An Illustrated Guide to What Birds Do and Why and Bird Love: The Family Life of Birds, she will share detailed images of all kinds of bird behavior. Also, learn how you as a citizen scientist can help add to what we know about birds in your part of the world.
Buy the book directly from Princeton Press and get 40% off!
Use Coupon Code: SCITAP
Offer good until October 1, 2020.
Event Date

Thursday, September 24, 2020

Start Time

7:00 pm Pacific

Tickets


Tickets are free for online events. Please consider making a $5 donation or supporting us on Patreon so we can continue doing these events in the future.

Support Us

Location

Visit our Facebook page at 7pm on the day of the event for the Facebook live show (refresh until you see the video post), or watch the high quality version on Zoom. Register for Zoom event.

Available Food & Drink

Grab an (adult) beverage of your choice and join us!