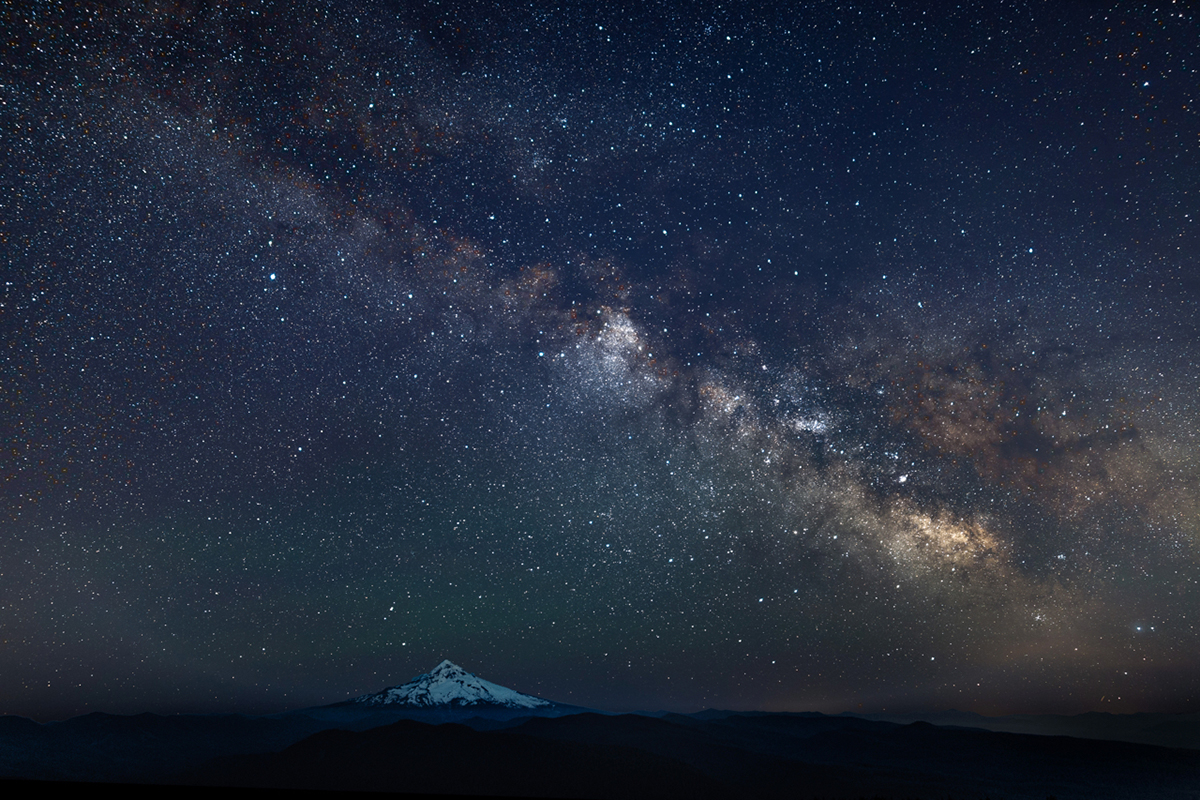 Back to the Night: The Case for Dark Skies
For billions of years, night on this planet was lit only by the moon and stars, and life evolved under regular cycles of bright days and dark nights. All that has changed in the last 130 years, and night on Earth is now liberally colonized with artificial light. The overabundance of light at night has dire ecological consequences for plants, birds, fish, amphibians and other wildlife, as well as for human health, safety and culture.
At this Science on Tap we will delve into the importance of darkness for nocturnal wildlife as well as for the billions of migrating birds that use starry night skies to navigate. We will explore some of the night's wondrous mysteries, the world class dark skies that we have in southeastern Oregon, and the local and international effort to preserve dark skies in both cities and wild places.
Mary Coolidge is Portland Audubon's BirdSafe Campaign Coordinator, working with architects, planners, designers and residents to reduce hazards for birds in the urban environment while meeting other design, building performance and climate change objectives. Mary is dedicated to improving efforts to make urban environments more hospitable to wildlife and helping
connect people to nature and place. Mary splits her time between Portland Audubon and the California Condor breeding program.
Event Date

Thursday, September 3, 2020

Start Time

7:00 pm Pacific

Tickets


Join our Patreon or make a one-time donation to support our efforts!

Support Us

Location

This event will take place in a Zoom Webinar. Attendees will be able to participate in the chat and submit questions for the live online Q&A with the speaker.

Attendees will not be visible or audible during the event.

Register for Zoom event.

Available Food & Drink

Grab an (adult) beverage of your choice and join us!