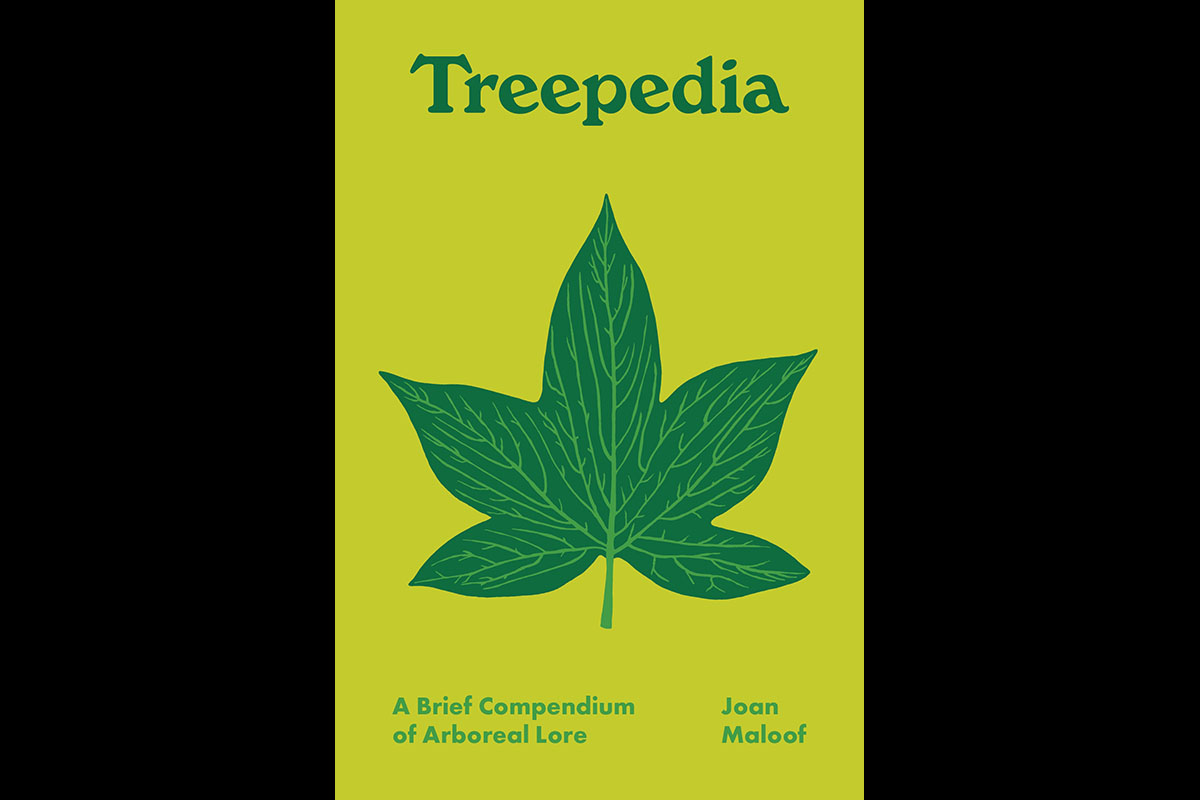 Treepedia: A Brief Compendium of Arboreal Lore
To paraphrase the old saying, the best time to learn about trees was 20 years ago. The second best time to learn about trees is now.
At this Science on Tap we will be joined by Joan Maloof, scientist and author of Treepedia, a new book that is a celebration of all things arboreal. The book is a collection of nearly 100 entries on topics ranging from tree ecology and conservation to the role of trees in religion, literature, art, and movies. During her talk she will describe some of the most exceptional trees, some of the most exceptional forests, and some of the most exceptional tree advocates on the planet. This will be fun and educational look at both the forests and the trees that inspire anyone who has ever enjoyed a walk in the woods.

Joan Maloof the founder and director of the Old-Growth Forest Network, a national organization that works to save threatened forests. She is professor emerita of biological sciences at Salisbury University and her earlier books include Nature's Temples and Teaching the Trees. Find her on Twitter @OldGrowthFN.

Get a 15% discount when you pre-order Treepedia from Broadway Books through September 15, 2021! Use code: STTreepedia15
Event Date

Thursday, September 9, 2021

Start Time

7:00 pm Pacific

Tickets

Ticket Price: $15 for VIP Supporter
$5 for General Admission
FREE tickets also available!

get tickets

Location

This event will take place in a Zoom Webinar. Attendees will be able to participate in the chat and submit questions for the live online Q&A with the speaker.

Attendees will not be visible or audible during the event.

Register for Zoom event.

Available Food & Drink

Grab an (adult) beverage of your choice and join us!