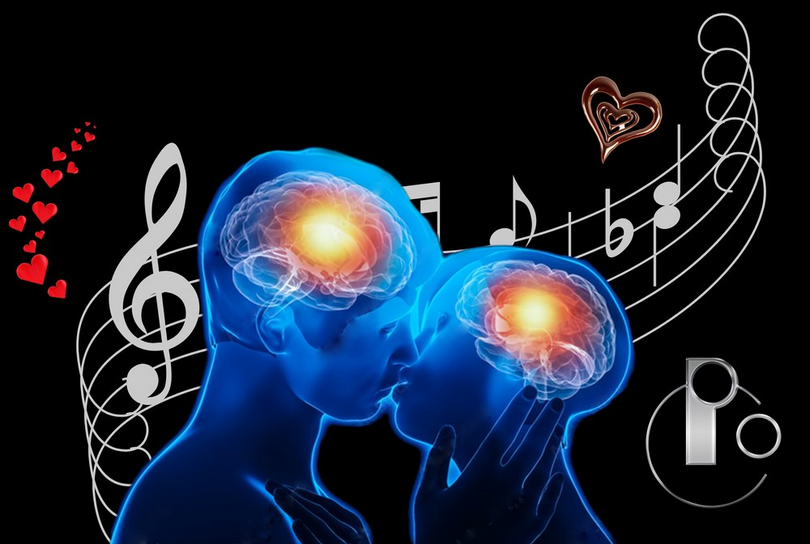 The Neuroscience of Pleasure: How Your Brain Responds to Music, Love, and Chocolate
What happens in the brain when we fall in love or when love goes awry? Does chocolate activate the same brain chemistry as someone we can't stop thinking about?
At this special Valentine's Day event Dr. Larry Sherman, neuroscientist at OHSU, and singer/songwriter/pianist Naomi LaViolette, along with the Portland Chamber Orchestra, answer these and other questions about pleasure and love. Learn how neurochemical changes can have major effects on our behaviors—how we love, what we love, and who we love.
It's a multi-media concert and lecture mixing music (ranging from Puccini to Sondheim), humor, and neuroscience in an unforgettable evening!
Note: this event is located at:
The Patricia Reser Center for the Arts
12625 SW Crescent Street, Beaverton, OR 97005
Event Date

Tuesday, February 14, 2023

Start Time

7:30 pm Pacific

Venue